One of my favorite little things to buy are lip crayons. I don't know why I prefer them to regular tubes of lipstick. I had received two mini NARS lip crayons at Sephora for my birthday. I was hooked since. Unfortunately, lip crayons are usually on the pricier side. As you know, one of my favorite brands for make-up is CoverGirl. CoverGirl's Jumbo Lipperfection Jump Gloss Balm comes in a variety of colors! For only 7.99, you can choose from a variety of colors.
Generally, a "balm" does not dramatically change the color of your lips. These babies really alter your natural lip color. They should really be called "lip stick." The color I used was 2307 which was a barbie pink color. I really liked how the pink made me look. I think Ill be wearing a dark pink more often. I would be interested in seeing what another shade of pink would look like using these crayons. This lip balm did not smudge, and stayed on for quite sometime. I had put it on before church, drank a venti Starbucks, and after church, I noticed the lip product was about 70% on my lips.
Although I Â would have a hard time parting with these precious lip crayons, they could make a good gift idea. I would definitely want to collect at least three more of these crayons!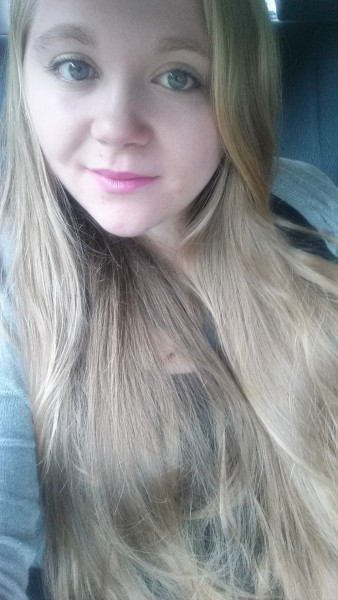 If you are interested in this product, please go to Covergirl.com to see their three Lipperfection Jumbo Gloss Balm lines.
* The product for this review was provided to us free of charge for the purpose of product testing. This does not effect our opinion of the products in any way. We only write about products we personally like and use, regardless of how they were acquired.