I love drug store make-up. My husband has to steer me away from that section in every  store I go in. Oftentimes, there are many great products in that section for cheap. NYX is one of my favorite drugstore brands. It started with their matte lip balms. Then, I moved onto their eye products. I find that they are comparable to my Urban Decay products. Nevertheless, I tried the NYX EyeShadow Glam Sticks, and I love them!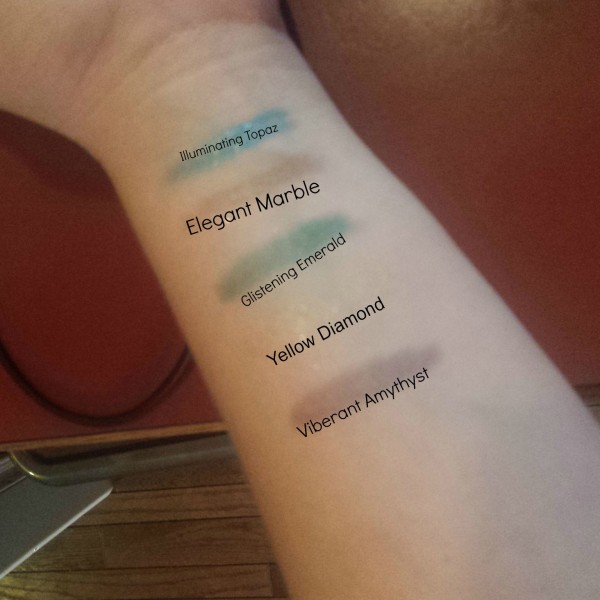 I dont usually use eye shadow every day. I generally save it for special occasions. I will use a subtle eyeshadow if I felt special that day. The Yellow Diamond color makes my eyes look so bright, and like I wasn't trying to have an extreme look. The Glistening Emerald and Illuminating Topaz are perfect for a night out with my husband. They compliment my grey/blue eyes. Vibrant Amethyst and Elegant Marble look great with other fall colors. Most people do not think purple and orange go together, but my entire wedding was royal purple and orange, and it looked amazing.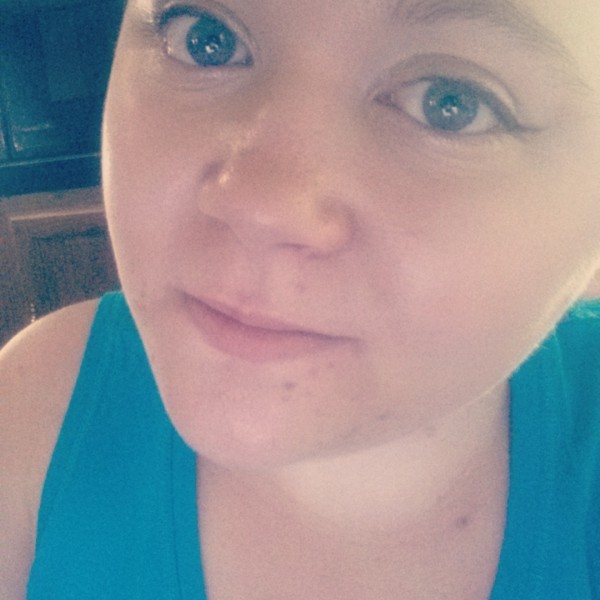 The eye shadow stick is easy to apply. I barely had to use any product to have an immediate color change on my eyelids. It feels soft while applying. Sometimes eye shadow sticks feel like Im pushing my eyeball in. The product does not come uncapped in my makeup bag. My last eye shadow stick did, so I feel like its important to say. To buy the whole pack, please go to Amazon.com.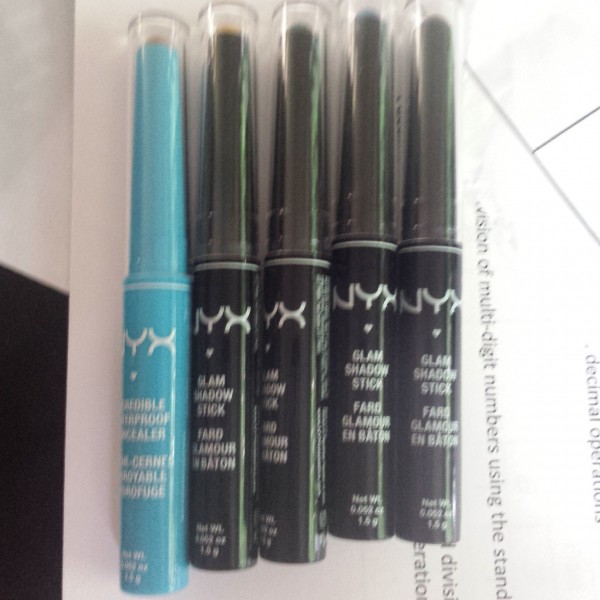 Nyx also makes a good Waterproof concealer. If you look at my photo, I have it under my eyes. If you need a new counselor, I recommend this one! Please go to Amazon to purchase!
* The product for this review was provided to us free of charge for the purpose of product testing. This does not effect our opinion of the products in any way. We only write about products we personally like and use, regardless of how they were acquired.