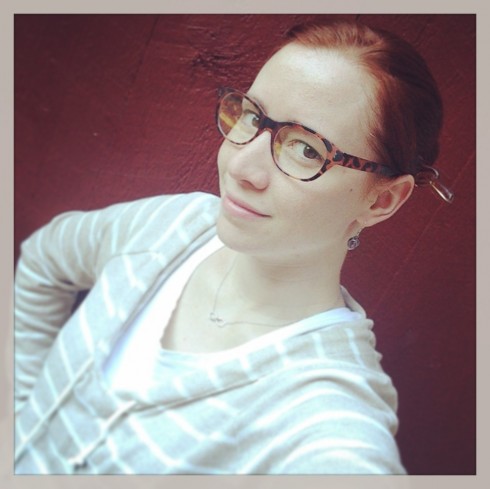 Some things get better with age, but unless we look after them properly, are eyes are not one of them.
As you only get one set of eyes that have to last you a lifetime, it makes perfect sense to do everything you can to protect and preserve them.
Taking care of your eyes is not just about having regular checks it is also about trying to maintain a healthy body and lifestyle, which will in turn, help you to maintain good eyesight in later years.
Here is a look at six proven ways of protecting your eyes as best you can from the aging process…
Healthy eating
Many of us are aware of the childhood advice to eat plenty of carrots so that you can see in the dark, but there is some element of truth in that suggestion and protecting your eyes can definitely be helped by what you put on your plate.
You can improve your eyesight through the use of laser eye surgery these days and you can find out more on this here, but in the meantime, you can help yourself maintain healthier eyes by eating food that has all the right ingredients to improve your eye health as well as feel good with better eating.
Try to consume foods that contain nutrients such as omega-3 fatty acids, lutein, vitamin C and zinc. You will also find that foods that are rich in vitamins C & E do help in combating age-related vision problems.
A diet of green leafy vegetables, regular servings of fish like tuna and salmon and things like oranges and nuts, will all help you to maintain a healthy body weight and greatly assist in keeping your eyes in good shape.
Stop smoking
Obvious advice to anyone that smokes, but apart from the obvious health issues surrounding smoking, it is well worth remembering that smokers are statistically more likely to suffer from cataracts, optic nerve damage and macular degeneration.
Put some shades on
Simple but highly effective advice is to make sure that you wear sunglasses to help protect your eyes from being damaged by the sun.
You need to make sure that you choose sunglasses that provide protection from the sun's UV rays, as too much exposure will increase your risk of suffering from macular degeneration and cataracts.
Try to limit your computer use
It is hard for many of us to heed this advice completely as a lot of jobs involve the use of a computer workstation for varying periods each day.
Staring at a computer screen for long periods on a regular basis is likely to cause you eye strain, give you blurry vision and regular headaches and neck, back and shoulder pain.
Try to rest your eyes for about 30 seconds every 20 minutes, by looking at something that is about 20 feet away, and take a break completely every 2 hours for about 10-15 minutes if you can.
Wear safety glasses
If your job involves potential trauma or you take part in a sport or other activity that could potentially result in accidental damage to your eye, make sure you wear the appropriate safety glasses.
Regular checks
As well as trying to follow a healthy routine and doing all that you can to preserve and protect your eyes, you should go for regular eye tests to make sure that everything is in order.
Eye exams can help identify diseases like glaucoma, which has no symptoms, and an early diagnosis in many situations can often lead to a better prognosis.
Try to maintain a healthy body and healthy vision and you will be rewarded in later life.
Carl Robinson is a longtime eyecare specialist with a passion for blogging. When he's not at the eye clinic, he's sharing what he has discovered about better vision with his readership. You can find his educational posts on various medical and healthcare blog sites.