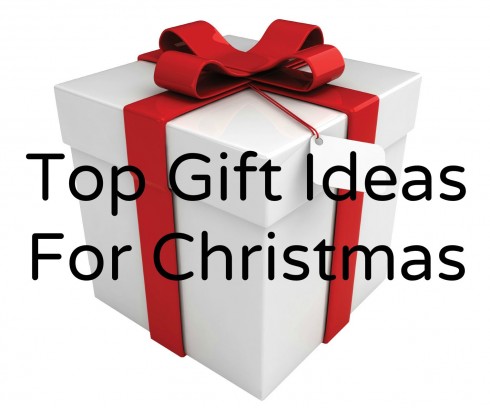 As more than 25,000 British citizens enjoyed the UK's first thrift festival, an interesting question came to mind. While you may understand the savings that can be made penny pinching, would you happy to receive a Christmas gift purchased from a thrift market stall?
Whether your answer is yes or no, it cannot mask the fact that we all enjoy receiving innovative gifts and the occasional luxury experience. Christmas seems the ideal time to show our loved ones just how much they mean to us, so it only seems right that we should forget about cost and invest in gifts that are truly coveted and memorable.
Top Gift Ideas this Christmas
 
With this in mind, how should you look to spoil your loved ones this Christmas? Consider the following: –
For Her: While the luxury market caters to both male and female needs, there is little doubt that the majority of products are aimed at women. This is particularly true when it comes to luxury bath products and fragrances, which are being created with an increasingly diverse range of flavors, scents and ingredients. The The Urban Retreat Beautique offers a host of such products, with the luxurious Body and Bath Quartet Almond Milk a particular favorite and available at around£60.
For Him: While men may not be ale to access as wide a product range as their female counterparts, they can at least rely on the release of a select few, high fragrances every year. As a general rule, the amount that male consumers spend of fragrances has risen steadily over the last few years, which in turn has encouraged designers to bring a higher volume of products and scents to market. If your man is something of a fragrance connoisseur, you may wish to surprise him with a bottle of Clive Christian's opulent perfume.
The Gift that Keeps on Giving: While it may sound unimaginative and unromantic in certain instances, the procurement of vouchers for a loved one is in fact an excellent idea. This is especially true if you are in the market for a gift experience or luxury products, as vouchers enable the recipient to choose their own products and dictate how your hard earned money is spent. If your primary aim is to ensure that your loved one gets exactly what they want this Christmas, then vouchers may be exactly the right way to go.