I'm so glad that warmer weather is finally here. I was beginning to think that it would never come. I mean, who wants boring winter when they can have the bright color and fresh trends of spring?
Speaking of which, with spring comes an all new (and pretty freakin awesome) beginning of a new line from Yes To! Except, this time around? They've introduced grapefruit to the Yes To! family. I'm in love.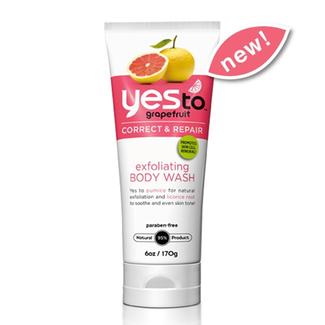 Yes to Grapefruit Exfoliating Body Wash I utterly adore this body wash. It has an almost rough feeling to it that is so nice to cleanse your skin with. I especially love how it naturally smoothes and tightens your skin. I mainly used it on my legs and mama mia, they looked amazing! The smell is divine as well. When they say tropical? They mean tropical.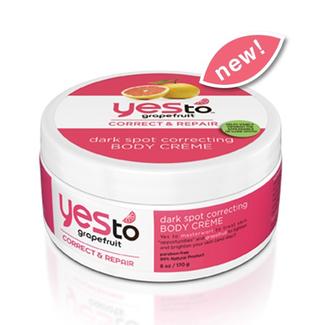 Yes to Grapefruit Dark Spot Correcting Body Crème I have some spots on my hands and I'm pleased to say that the use of this cream over the past few weeks have faded them a ton. I completely forgot to take a picture of them for y'all, but I really do feel like my hands are so much smoother and creamier. I love how natural and smooth this hand cream is. You don't need to use alot at all and it's mostly grease free.
I'm so happy with the new Yes To! Grapefruit line. Be sure to check out the rest of Yes To's products at: http://www.yestocarrots.com/