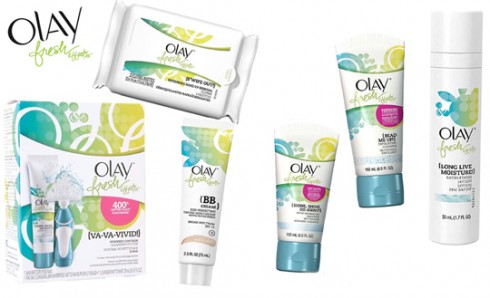 Just in time for the warmer weather Olay has a brand new line of skin care products called Olay Fresh Effects. Women all over the country are raving about this new (and pretty amazing) line of SEVEN new products.
If you are like me then winter did a number on your skin. The Fresh Effects line has everything from cleansers to refreshing makeup removing cloths. They have creams for every skin tone. As well as a cleansing system that has everyone gushing over the wonderful job it does.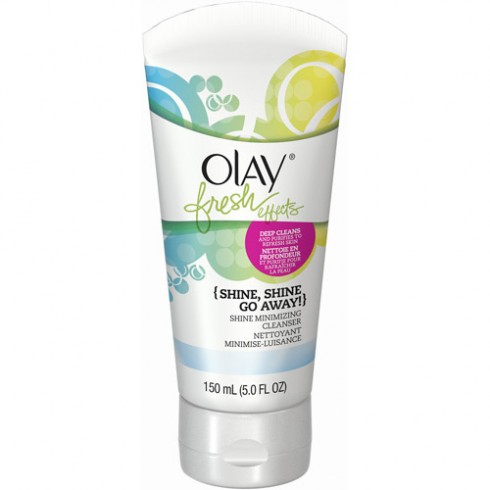 I tried the Olay Fresh Effects Shine Minimizing Cleanser. And it's become one of my favorite cleansers. It leaves my skin feeling like I had a mask treatment on it, BUT without the mess. I've been using it for a few weeks and my skin has never looked better. It's soft, glowing, and all traces of winter's wear and tear is gone.
The entire Olay Fresh Effects line is available online here and at all major stores nationwide including Walmart, Target, Walgreens, and CVS.