Here at The Fashionable Gal we love affordable fashion. Even more so when us college girls can buy the products and not worry about wasting money or (even worse) not having enough.
Mimi's the Look is saving the day this cold January morning, by offering everyone from the very little girls to us college gals the chance to purchase affordable accessories…all for less!
So what are we loving from them this spring? Here's the short list (trust me, we had to narrow it down quite a bit!):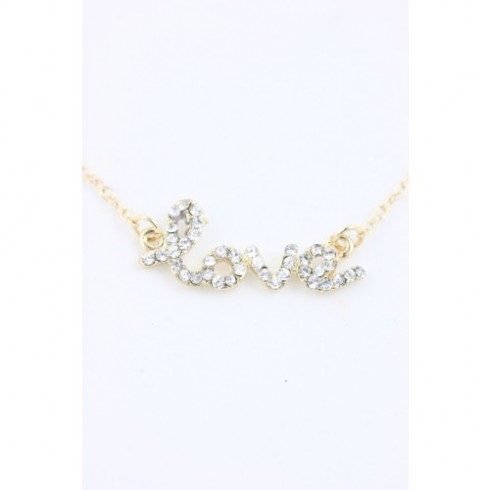 Diamond Love Necklace- ($15.00) this adorable necklace gives you a classy, cute look for less! Perfect with that little black dress or jeans this piece will complete your closet.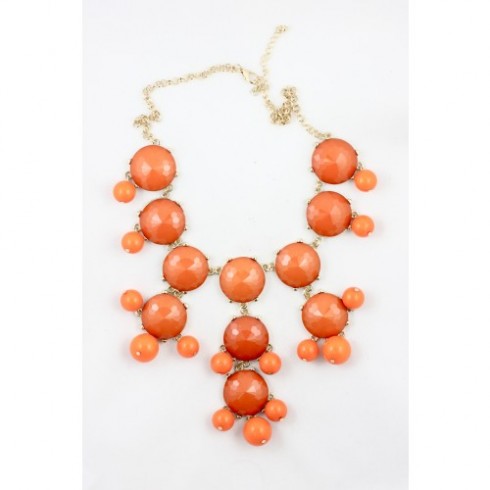 Orange Bubble Pop Necklace- ($18.00 regular $38.00)
This darling necklace style is all the rage right now. It comes in five fun colors and is sold at a really affordable price.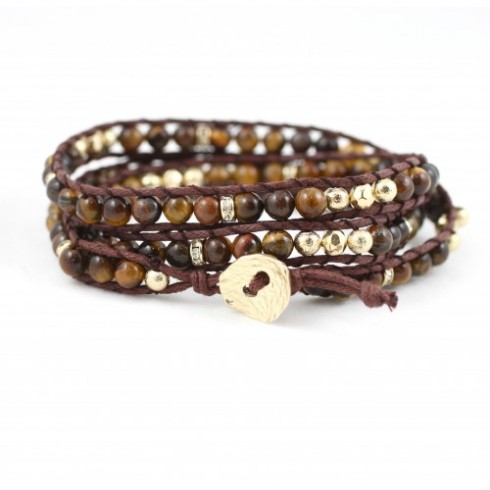 All Natural Wrap Bracelet- ($17.50 regular $35.00) I love the natural boho/hippie look. It's a HOT trend this year girls and you should snatch up this bracelet asap!
You gota check out Mimi's the Look!