It's Christmas, the season of giving and why not give back to your favorite man with some fun little outfits in the bedroom?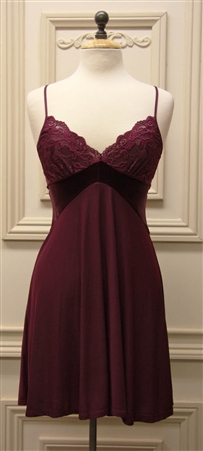 If you're more of a classic beauty or just want to look sexy without being wild then check out the Arianna Chemise. It's cute with a little bit of sex appeal. Not to mention isn't the color gorgeous?
The animal chemise is a great choice to show the special man in your life just how "wild" you are.
All of their products are well made from high quality materials. And don't even get me raving about how soft and comfortable they are. I own one of their products and I've never seen a better made chemise. Their products wash up really well and I've had my chemise for several months and it has yet to fall apart.
They don't only sell chemise's, they also have robes, baby dolls, wedding sets (for that Christmas wedding), corsets, bra + panty sets, and pajamas. And everything has the same sex appeal, classiness, and soft luxurious style that we love. And all just in time for the holidays too.
Check out more of this luxury lingerie at- http://www.jonquillingerie.com/