It's winter and if you are like me then you hate what winter does to your hair. It goes from being full of life to being a frizzy mess. Which is why I am excited to share some great tips with y'all for keeping your hair silky smooth all winter long.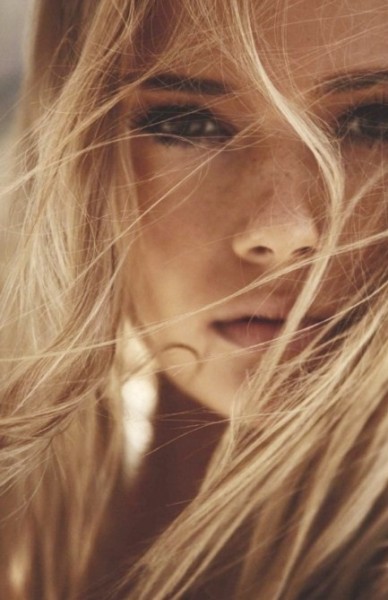 Choose a sulfate-free shampoo: A common ingredient found in shampoos, sulfates help remove buildup and debris. But, especially in the winter, they can also irritate and dry the scalp, strip color and shine, cause split ends, and cause the hair cuticle to become rough and coarse. Sulfate-free shampoos help attract moisture back to hair.
Use a round brush: We often hide under a hat to protect our head and ears from chilly temperatures, leading to unattractive hat hair. A round brush is a styling tool that helps to create lift, volume, and the appearance of fullness. Choose one that has soft bristles and holes in the barrel to help to circulate air and protect from intense heat.
Take a multivitamin: An easy way to keep hair healthy from the inside out, selecting a multivitamin that contains these four essentials is vital for healthier, stronger hair. (Biotin, Vitamin B, Vitamin C, and Vitamin D)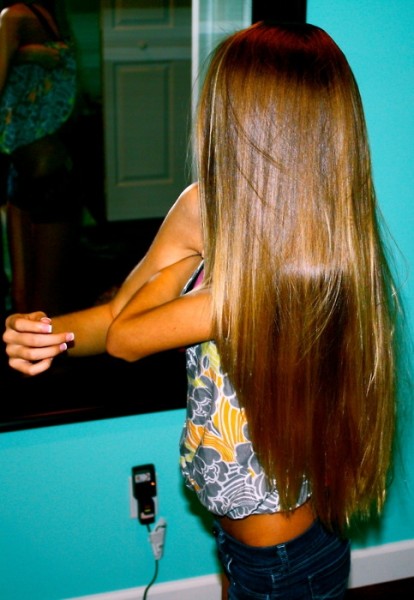 Go easy on the hair care products: Cut back on how much mousse and hair spray you use. They will clog your pores and cause dandruff. Instead only use these products when absolutely necessary.
Deep condition: Winter sucks all the moistrure out of your hair. Be sure to keep it in by using a deep conditioner once a month.
Limit artificial heat: If you say you don't use a blow dryer in the winter you are a liar. Why not keep the moisture in and use less product (and save money) by towel drying your hair as much as you can? And skip the flat iron and go au natural for a few weeks and check out how much your hair will love you for it!

For more information about hair health, visit hairclub.com.