Cold weather has come to my state and while those of you in warmer states are still wearing daisy dukes? Most of us are freezing and tired of slipping in flats? Well Bearpaw shoes is here to save the day.
I've fallen head over heels for their winter 2012 collection. They have so any choices to choose from! Now before you think the name Bearpaw just means furry boots. Because if so? You have it all wrong. They have fuzzy boots, slippers, motorcycle boots, leather boots, snow boots, wedge boots, and so many other styles that are perfect for winter.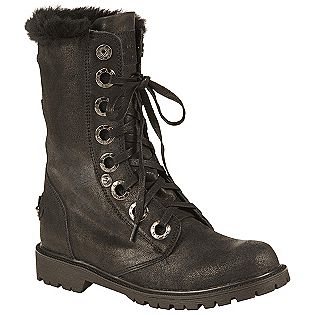 The Kayla-$49.99 is one of my favorites. Just look at all the style options you have with it! Not to mention that it comes in green, brown, black, and tan!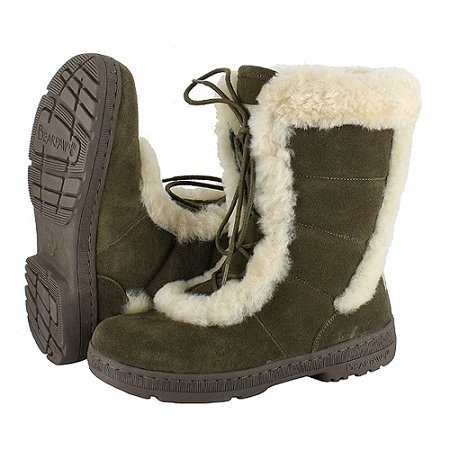 The Alyssia- $49.99 Is such a cute fuzzy boot to pair with jeans, a turtle neck, and winter vest.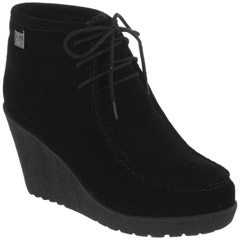 The Astoria-$89.99 is another favorite of mine simply because of the overall look. The hipster look is HUGE this year and pairing these puppies with tights, a cute dress, and oversized sweater is sure to keep you on trend.
The three styles I shared are just a peek into the world of Bearpaw boots. The quality of their products are well worth the money spent. Plus who can't resist a new pair of shoes? Especially adorable boots.
To purchase these adorable boots visit- Bearpaw.com