Red Lips is one of my favorite trends. I love pairing a pretty red pout with hard, soft, classy, or wild looks. There is so much you can do with just one shade of lipstick. One of my favorite looks is the black leather + white blouse paired with one rockin red lip.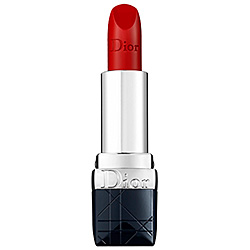 For $32.00 you can get the Dior Lipcolor in around twenty-four different shades. You can't beat the color options or the five star reviews stating how creamy and luscious this lipstick really is.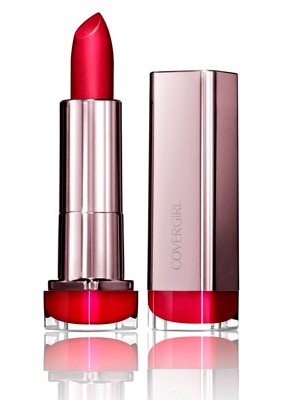 Of course I also love CoverGirl. It's my go-to brand for mascara and I j'adore their lipstick. Their newest collection of CoverGirl Lip Perfection has so many shades that will go with every skin tone. I'm in love!
What is your favorite red lipstick?