I had a chance to try out Beautyfix recently and let me tell you, it's not like most of the beauty trial programs out there. Why? Because it's run by beauty experts that know what we woman love. Not to mention you get a big bang for your money.
You get to choose the products from a wide variety of makeup, lotions, hair products, and even nail polish. And it's all beauty products. Some are full size as well! No skimpy little samples here. And the packaging is so adorable. I wish I had remembered to snap a picture for y'all, but it was just so cute and adorable.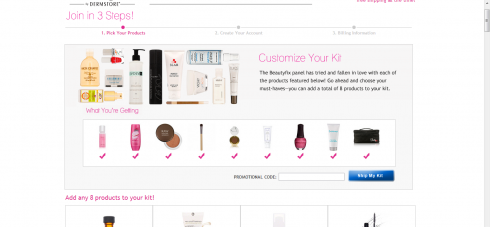 Now being the hippie that I am I went gaga over their collection of all natural products. It made me very happy indeed.
As for the actual quality of the products? I was impressed. The actual ordering process is easy and fool-proof. Not to mention that they are easy to contact if you run into any issues.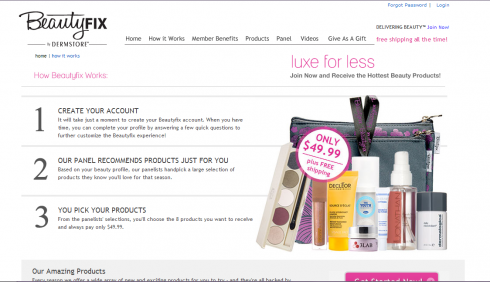 While I didn't care for two of the products in my box, that was just my personal taste and my sister loved them so I think it will all depend on your preferences. Overall I was pleased and would consider ordering from them again.
Beautyfix is the newest big thing in the beauty world. You can even order a box for a friend as a gift! Visit: beautyfix.com to learn more.
Fashionable Media Review Policy: The featured product for this review was provided to me, at no cost, by the manufacturer or representing PR agency for the sole purpose of product testing. Opinions expressed are my own and are not influenced by monetary compensation.