Celebrity stylists are in charge of making hot stars like Katy Perry, Miley Cyrus, and Selena Gomez all look amazing. Today we got a chance to talk to the awesome Edward Tricomi and he spilled the dish on what the hottest hair products every woman should own this summer. He has worked with countless models and designers to make them look their best.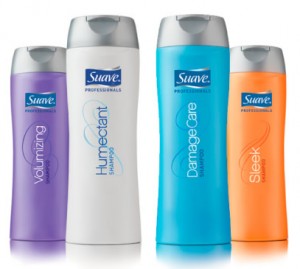 Must Have #1- Quality Shampoo & Conditioner-

Your shampoo and conditioner is the prep work before you style. Spend a little extra money for quality shampoo will make a world of difference in your hair life and styling will be so much different! The Fashionable Gal recommends Suave Shampoo. We had the pleasure of testing out a few bottles and we love it! Our hair feels so much better and we sure don't have any dull dry hair after using it for several months!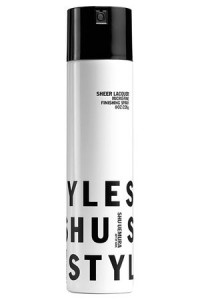 Must Have #2- Hairspray-
Hairspray is a number one must have. You want your hair to be styleable and hold the style, but you don't want anyone to tell that you are actually wearing it. Shu Uemura makes a great hairspray and you can cater the amount needed to your hair and style.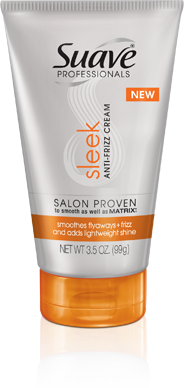 Must Have #3- Blow Dry Lotion-
Heat and wet hair just don't mix. Ensure that your hair stays silky and gergous by using an anti-frizz fighting product while your hair is still wet. A blow dry lotion ensures that your hair stays product from heat which as we all know is very important. Suave makes some lovely anti-frizz products that we think rock for this summer heat.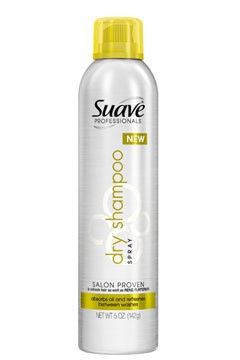 Must Have #4- Dry Shampoo
Dry shampoo is perfect when you want to breath life back into your hair. Sexy waves will stay voluminous and blow outs will last longer. You don't need to worry about falling flat with this! We love Suave's Dry Shampoo and can't recommend it more to you girls.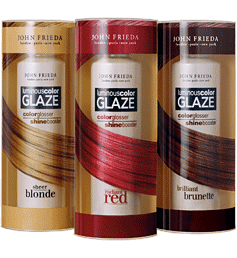 Must Have #5- Hair Glaze-
Hair glaze takes out the dullness and gives us that shine and depth that we all want. Depending on your hair texture you can even get weekly or bi-weekly treatments. Don't use it more than once a week if you have super fine hair. John Frieda is a brand that is loved by stylists and college girls alike!
What are your hair must haves?