We are huge fans of P&G here at Fashionable Media. And we know that their brands such as Olay, Cover Girl, Pantene and more all make the most have beauty products. Did you know these facts about them however? They have….
Earned 155 awards—and counting—from leading beauty editors over the past five years
Been awarded a staggering 82 Allure Best of Beauty and Readers' Choice awards over the past two years, illustrating that – not only do beauty editors love our products – so do women across the country!
All the beauty experts agree that their brands deserve the recognition that they receive. Gurus like Pat McGrath, Bruce Grayson and Danilo  all swear by these products to the the latest red carpet and runway looks. And they have divulged their list of beauty must-haves so that anyone can build an award-winning beauty regimen.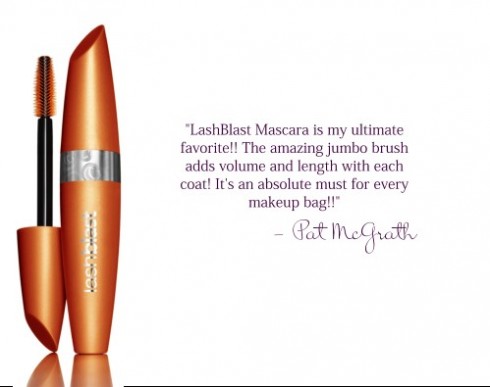 Pat McGrath's favorite product is the Cover Girl lash blast mascara and we agree! This mascara never clumps and always looks great for any occasion.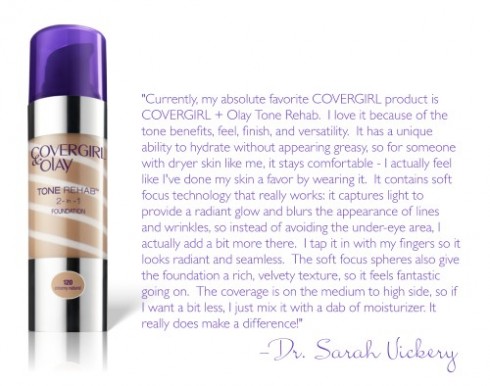 Dr. Sarah Vickery's favorite product is the Cover Girl & Olay 2n1 foundation and primer. I honestly love this product. It is light and airy without covering your face in grease.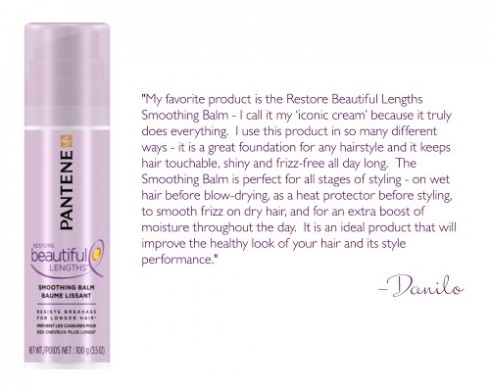 Danilo's favorite product is the Restore Beautiful Lengths smoothing cream. We have never tried this product, but it is getting awesome reviews from everyone!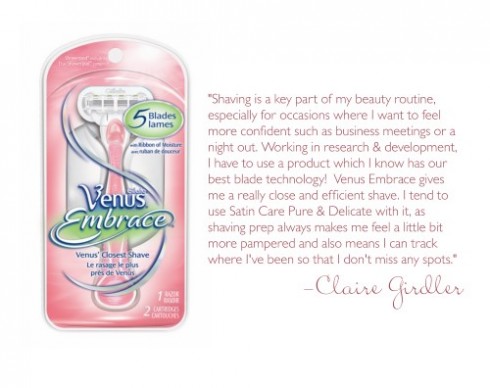 Claire Girdler's favorite product is the Venus razors. And my P&G beauty staples would have to be the Venus Embrace razors. These razors are totally awesome and give you a nice clean shave without harming your sensitive skin. I swear by these razors and Venus is the only brand that I use. (Review coming soon!)
And don't forget, it is the perfect time to update your beauty regiment! Through the end of this month, P&G is offering a $15 rebate with the purchase of $50 worth of any Venus, Olay, Secret, CoverGirl, Clairol, Herbal Essences, Aussie, Head & Shoulders, Pantene, and Crest 3D White products.
What are your beauty staples from P&G?