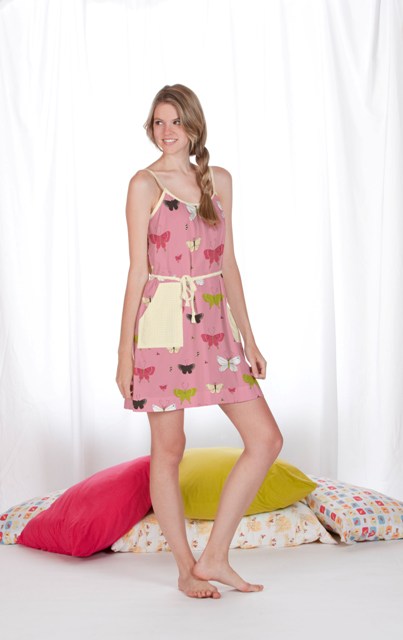 Pajamas. It's no secret that I hate them. I prefer my yoga pants and ugly t-shirts over anything. They are always so itchy and horrid. Not to mention tight and uncomfortable.
Which is why I am in love with Munki Munki. They create the most comfy and adorable pajamas that I have ever seen. Celebrating whimsical prints, details, and sweet fabrics that will make you smile. They are by far one of my favorite companies that we have featured so far. 😉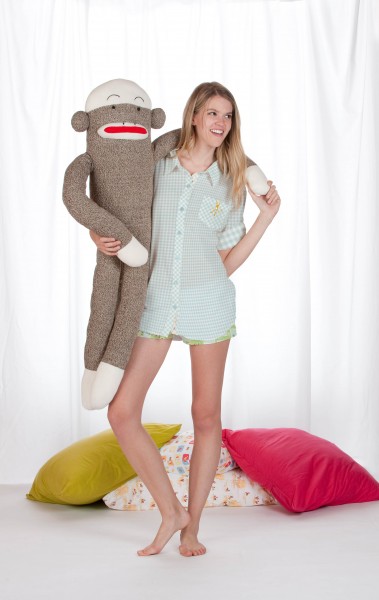 They sent me a pajama set to review and I was shocked at how well they washed up. I put them through my clothes-killing washer machine several times and guess what? They still look as fresh and new as always.
I love how fast Munki Munki shipped and the adorable print of the pajamas? I can't squeal over how cute they are enough. I'm glad that the prints are cute without being too little girlish and creepy. You know what I mean?
And the fit? The pajamas are a perfect fit and feel amazing! I love how soft they are and I plan on picking up a few more pairs of pajamas soon.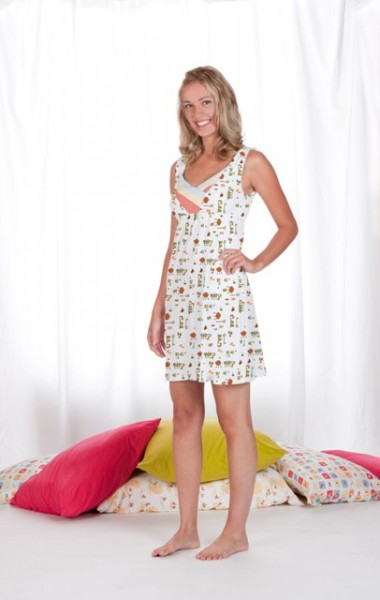 If you are looking for the perfect spring pajamas then check out Munki Munki! You will not be disappointed. To purchase any of their products please visit- munkimunki.com
The product for this review was provided to us free of charge for the purpose of product testing. This does not effect our opinion of the products in any way. We only write about products we personally like and use, regardless of how they were acquired.