The British are invading the US, but this time it isn't the Beatles (although British boybands are currently hot at the moment!) it's Kate Middleton's style and Downton Abbey that are making us all swoon. So here are some beauty collections that are sure to please.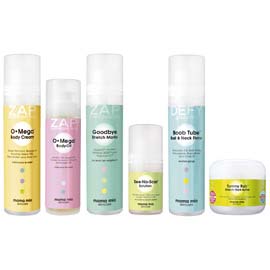 Mama Mio Skincare: Founded in London by four beauty experts, Mama Mio is a very personal creation. The founders want women to look and feel their best! So their products are created to solve common skin care problems that every woman face. From teens to grandmothers these products will nourish, tone, and make your skin glow. So whatever your needs are, Mama Mio has the skin fitness solution for you. www.mamamio.com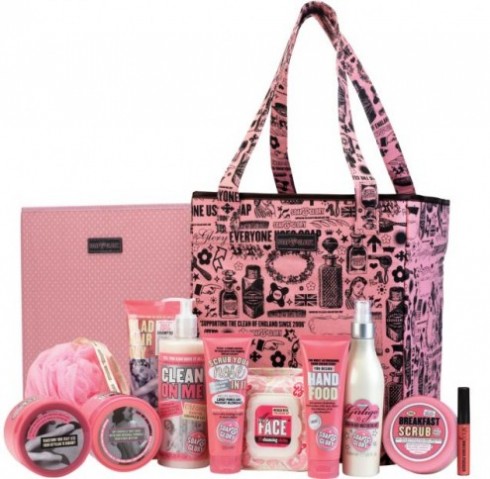 Soap & Glory: Soap & Glory was founded by a British entrepreneur who used her knowledge to introduce these fun bath, beauty, and body products. With their iconic super-lip plumpers, Britain's Best Body Butter, and other beauty products they are a household name over the pond.  www.sephora.com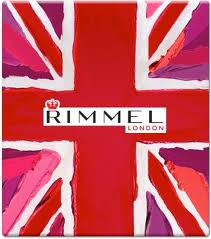 Rimmel London: The top selling line of cosmetics in the UK was created in 1834 and is currently for sale nationwide in the US. It epitomizes the London spirit, energetic and fashion forward. With quality cosmetics at an accessible price that allows American women to get a piece of the London Look. www.rimmellondon.com
What are your favorite British products?