Personally, I find that winter is SO boring. I mean its drab enough with the snow so who wants to wear dull winter clothing? However, there is a solution. I started incorporating bright accessories into my winter wardrobe and it makes all the difference! Here are my top six accessories to spice up winter!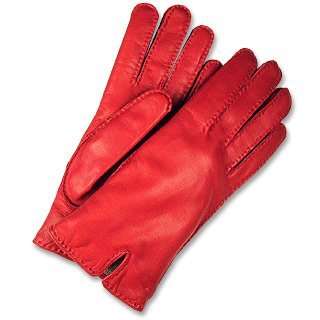 Bright Gloves
Winter gear doesn't have to be dull! I love these adorable red gloves from Target. At $19.99 you can also pick up another color in pink, green, and lots of other fun colors.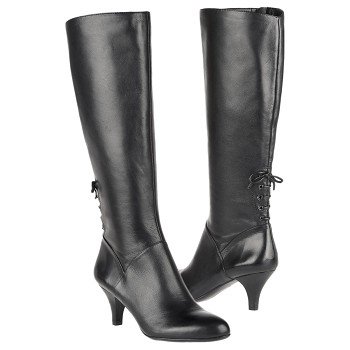 Boots
My favorite fashion item this winter? Boots. I own tons of boots in different styles and colors and I love each and every one of them! However, my current favorite is the Dinka boots from Naturalizer. These boots are currently on sale for $119.99 and you can't beat a price like that!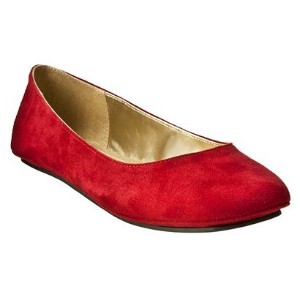 Red Ballet Flats
So maybe this counts more of a shoe then an accessory, but I'm going to list it anyways. Red ballet flats are my top pick for this winter. They add an extra kick to every outfit and you don't have to worry about your feet killing you in heels. Target has some extra cute ballet flats for under $50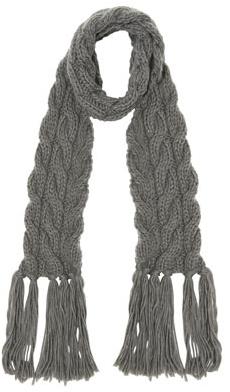 Cute Scarves
I love scarves. They are a easy way to spice up any winter outfit and who doesn't love a chic scarf? What I love about scarves is that they are extremely affordable. Forever21 sells some amazing scarves for under $10 you can't beat that!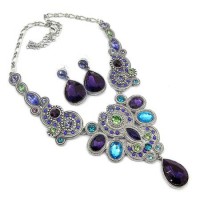 Statement Necklaces
Statement necklaces are an easy way to finish off any outfit. Pair one of these babies from Fantasy Jewelry Box with a black dress and killer heels and you have a ultra chic outfit! The necklace does all the talking for you.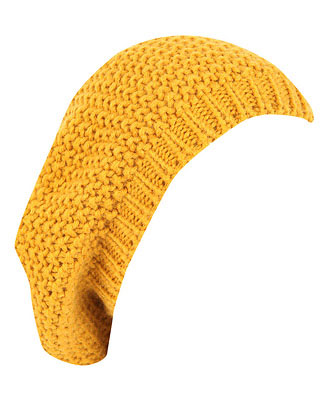 Fashionable Hats
I love hats. I could own a hundred of these things. And my favorite part? If I don't have time to wash my hair I'll just slip one on! Forever21 is fixing my hat addiction with a ton of hats under $10. For that price you can't go wrong!
What are your must have winter accessories?