I love my beauty products! And there are just some beauty products that a girl has to have. So here are my top choices for 2012.
For Soft Lips- Softlips Lip Balm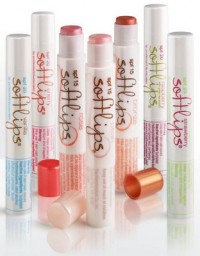 Lip balm addicts look out! Softlips is the best new brand of lip balm out there and it's extremely affordable. What do you get when you blend natural ingredients, yummy flavors, and a sleek tube? Softlips!
Covergirl Lash Blast Mascara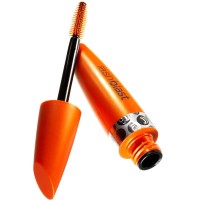 This mascara is amazing. And it's from Cover Girl so why wouldn't you expect anything but the best?
Miracle Skin Transformer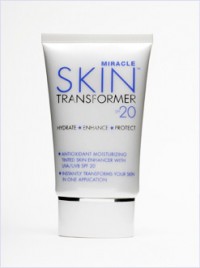 Can we just say that we LOVE this product! I use it all the time on my face and it really helps my skin to look flawless and it doesn't cake your face at all.
Dial Lotion
Nothing is better then a non-greasy, awesome smelling, cheap hand lotion. And I'm pleased to say that Dial has made the perfect hand lotion. I use this lotion all the time and it's amazing.
Vo5 Perfect Hold Hair Spray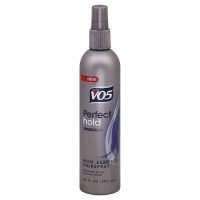 This is the only hair spray I really use. It doesn't damage my hair, it holds SO well, and it smells amazing. And the bonus fact? It's only $1.99.
Baby Phat Love Me Perfume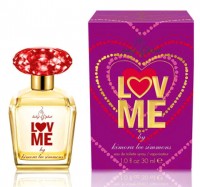 This perfume is my signature scent. I love it. It's musky, fruity, floraly, and fun. Everyone comments on how amazing I smell and I love the fact that I finally found my new favorite perfume! If they discontinue this perfume I will be furious fyi….
Avon Anew Genics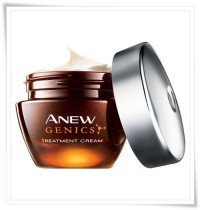 Can I just say that this product is INCREDIBLE?? I've been using this product for almost three months and my freckles have faded so much. I am so impressed with this product!
Zoya Nail Polish
Zoya is by far the best brand of nail polish out there. With a color selection to die for and the bonus fact that it's oh-so easy to apply and it's all natural it wins hands down for me.
L'Occitaine Lotion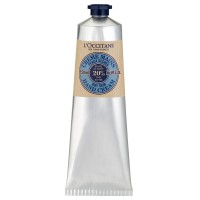 If you are looking for a natural and thicker lotion for winter then check out all of L'Occitaine's lotions. They are all amazing and we love their Citrus one best.
What are your must have beauty products?