I am SO excited for the new Josie Natori for Target collection. This collection is inspired by feminine style and Asian influence. It's an all new East-meets-West collection that includes 37 pieces such as- bras, panties, robes, knit and woven pants, leggings, camis and chemises.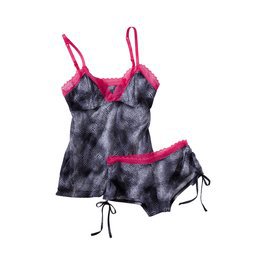 The colors are incredible and the collection is filled with feminine elements like butterflies, flowers, and pink! However, if girly items really aren't your thing then they have a few less "frilly" items as well.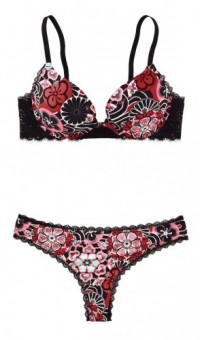 The Valentine's Day collection (available Jan. 1 through Feb. 23, 2012) are fun, flirty, sexy, and the collection is perfect for Valentine's Day.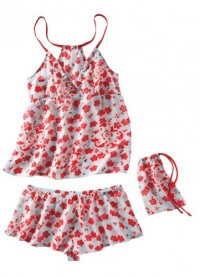 This collection is just my style and I'm hoping to head to Target to pick some new lingerie and loungwear items out! 🙂
Ranging in prices from $9.99 to $34.99 the collection will be available at most Target stores and Target.com.