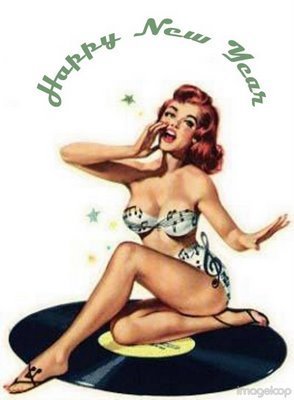 Hey lovies!
Well, it's 2012! WOW 2011 went by so fast! I've officially worked here at The Fashionable Gal for a year and it's been one amazing year at that! 😀
With that aside, I have alot of fun things planned for this year! Not only do we have a ton of great giveaways planned, but we also have a ton of posts too! Including- fitness tips, outfit ideas, more fashion advice, tutorials, nail polish trends, and lots more!
Here's to a great 2012!!!
xxxxx
Belle