The Holidays are here! And if you are like me then you are probably looking for some warm, but fashionable winter attire. That's how Love Mode can help you. Check out our top picks from them for this Christmas-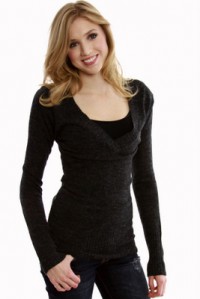 This adorable black sweater is sure to win over your heart. Warm and fuzzy it will make a fashionable (but warm!) statement for you!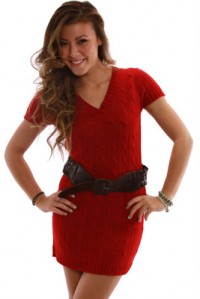 While we are on the subject of sweaters, be sure to check out this little doll from Love Mode! Pair this show-stopper with tights and heels and rock the town! It even comes with a belt.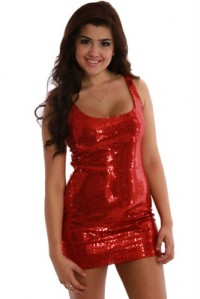 This little number comes in several different colors and is PERFECT for that holiday cocktail party. Just be sure to wear some tights when you are rocking this show stopper!
We love Love Mode's products because they are SO well made and they rock! Not only do they ship super fast, but you can't beat their affordable prices. Be sure to order a size up just because their products are very slim fitting.
Be sure to check out the rest of Love Mode clothing on their website!