I LOVE jewelry! I have a obsession with collecting it….. I mean what better way to celebrate the holidays then with some jewelry? I don't know about you, but I cannot afford expensive jewelry. But thanks to Silpada Designs, they are making jewelry affordable!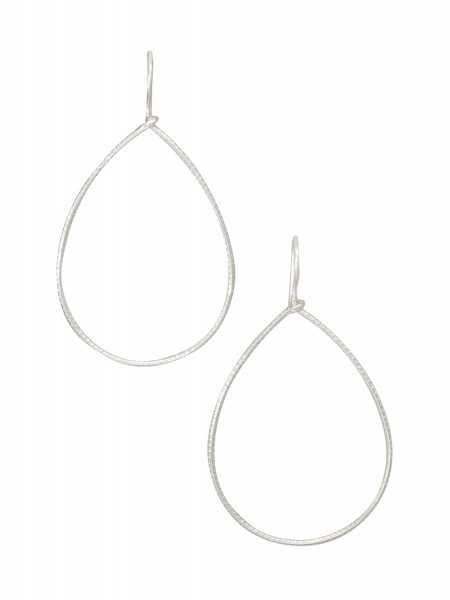 I'm loving all of their products, but my favorite are the Sterling Silver Drop Earrings. These babies are SO sweet! I love that they are affordable and look incredible. Not only do they look amazing, Â but they are perfect for the holiday season and make any outfit.
I'm crushing on all of Silpada's products! They are SO fashionable and of course, I LOVE how well made they are!
I still have some Christmas presents to buy for two of my girlfriends, and I know they would DIE for some adorable jewelry, so I'm thinking that I just might have to get them some! 😉
If you are looking for affordable, fashionable, and cheap jewelry for this holiday season then check out Silpada Designs!
The product for this review was provided to us free of charge for the purpose of product testing. This does not effect our opinion of the products in any way. We only write about products we personally like and use, regardless of how they were acquired.