I LOVE sunglasses. And if someone was to give me a pair for Christmas, I would love you forever. Seriously! I would! 😉 There's just something about them! They are so, well fashionable and cool. I love em!
However, enough about me, GUESS eyewear makes a great stocking stuffer or Christmas gift for any sunglass loving gal. (like me!!!) I'm currently in LOVE with their Brielle shades.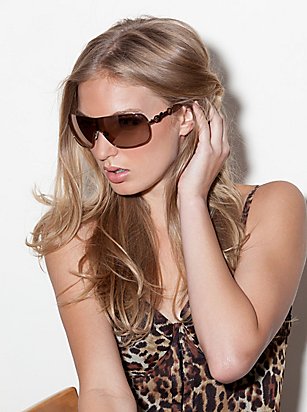 I mean, these babies are HOT! Who wouldn't want a pair of these? As soon as I tried these glasses I fell in LOVE with them. They are perfect!
Of course, it doesn't hurt they they are made by GUESS, or that they are SO well made, or even the fact that they have uv protection…. 🙂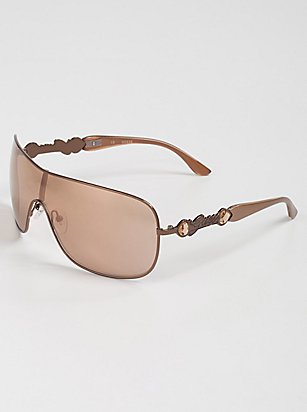 I'm really loving the sleek design on these sunglasses. It's SO cute! The sides have these adorable little glass hearts on them that are the perfect finishing touch.
Can you tell I like these sunglasses? I'm also very impressed with GUESS. Their products are AMAZING! If you are looking for a great gift, then check them out. You won't regret buying their products.
To shop GUESS then just visit shop.guess.com
The product for this review was provided to us free of charge for the purpose of product testing. This does not
effect our opinion of the products in any way. We only write about products we personally like and use, regardless of how they were acquired.