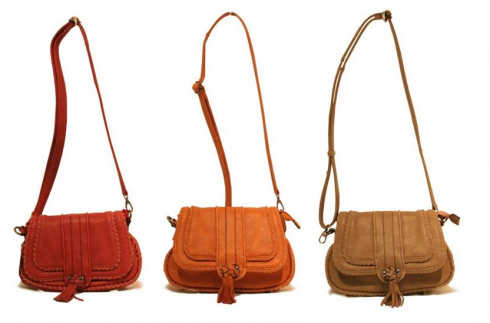 It's the holiday season, and what better way to spice up your wardrobe then with a cute bag. Personally, I'm digging Baciami Accessories.
Why? Because their handbags are so festive and are perfect for the holiday season. Their collections include super-cute faux fur bags and faux leather handbags. Baciami loves to incorporate natural elements into their handbags you'll see things like braiding, fringe, faux fur, and other trademarks. However, all of these handbags are super cute and afford-ably priced.
And a added bonus? They have been featured in top magazines like The Oprah Magazine, Women's Health, and more!
Baciami handbags are amazing. They look super expensive, but they really aren't. Plus, who wouldn't love to carry around a adorable handbag?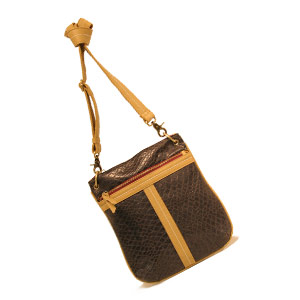 I'm not sure if I'm into the whole "fur" trend that's SO hot this winter/fall. I really don't like fur that much anyways. But that all changed when I saw one of Baciami's adorable bags. (note, the bag above, isn't the one I feel in love with)
Why? Because this bag is SO stinken cute! I'm in love with it! The bag is pretty tiny, but it's perfect for a night out on the town. Plus, it's very well made and is the perfect bag for the holidays.
I'm in love with Baciami Accessories. They have a wide variety of bags that are PERFECT for the holiday season.
Be sure to check out Baciami Accessories on the web! You'll be the envy of every woman if you have one of these sweet little bags.