Fall is here! And we are SO excited for Dr. Remedy Fall Fever 2011! The new collection is back and it's fierce! The collection has three AMAZING colors. That totally rock!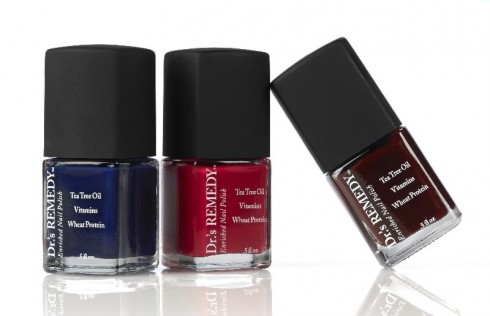 The vibrant shade collection of Enriched Nail Polish includes:
DEFENSE Deep Red: A rich bordeaux with a mystifying matte finish
NOBEL Navy: A sea-at-dusk shade that reflects light and brings dimension to tips and toes alike
BALANCE Brick: A modern maroon with body and balance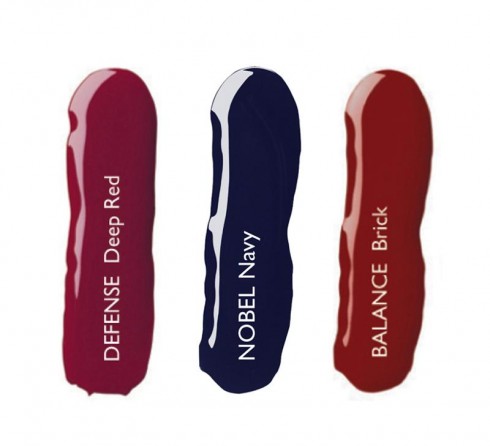 We love this new collection! The colors are amazing and of course, we LOVE that the products are eco-friendly. This nail polish goes on oh-so smooth and looks perfect for Fall!
Dr.'s REMEDY Enriched Nail Polish is $17 and available for purchase online at www.remedynails.com
The product for this review was provided to us free of charge for the purpose of product testing. This does not effect our opinion of the products in any way. We only write about products we personally like and use, regardless of how they were acquired.