I don't know about you, but I'm a total health nut. And I love using eco-friendly products. But, they are SO expensive! However, Jason Organics saves the day because their products are eco-friendly AND affordable! To words that I love to hear! 😉
Jason Organics Lavender Deodorant-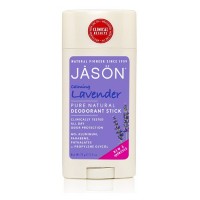 This deodorant is made from 100% natural ingredients and is a allergen free. It has a lovely lavender smell that gives you a light fragrance that you can wear without worrying about body odor. It's a great deodorant that works really well.
Jason C-Effects Cleanser-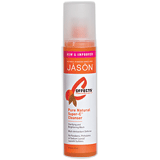 This cleanser is amazing. I love the way your skin feels after you use it. It's sudsy and doesn't leave a residue on your skin. The result? Glowing skin that has less flaws, imperfections, scars, and acne. Sounds amazing right? Just try it! 🙂
Jason C-Effects Toner-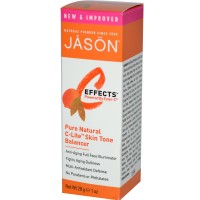 This toner is oh-so amazing! Your skin will look amazing and this toner will target areas that are damaged and dull. It will brighten and smooth your skin leaving it hydrated and and glowing!
Jason C-Effects Facial Cream-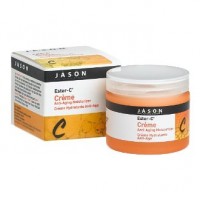 This amazing cream will soften your skin and reduce lines, imperfections, and will improve the overall condition of your skin. I love how it feels when you apply it to your face. It's light, but it does it's job!
You can find these products at stores nationwide.
The product for this review was provided to us free of charge for the purpose of product testing. This does not effect our opinion of the products in any way. We only write about products we personally like and use, regardless of how they were acquired.