The biggest fall trend in beauty is bigger bolder brows and the key to get the look is to not touch the brows. Thanks to Natalie Gee who is THE brow guru, we have some tips to share with you ladies! 😉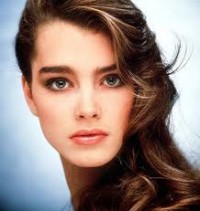 Let the brows grow in naturally and let them take on a shape of their own. (try this for at least 2-3 weeks). However, if that length of time seems too long (and you love to tweeze), consult with a brow specialist.
– The more natural looking the brow, the closer you are to the seasons look. What you should aim for is anything thicker than what you currently have.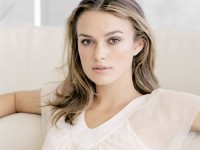 -Don't expect ultra bushy in days, that just won't happen. The look calls for natural, bushy & thick, so you've got to start somewhere.
-Once you've let them grow in for a couple of weeks, consult with a brow specialist. Make sure when you explain what you are looking for, they tell you what you want to hear. for example, listen for thick & natural instead of archy or thin.
– Once you achieved the fuller brow, maintenance can be simple. Brow pencils or shadows are a perfect tool for filling in any patches or giving your brow a darker hue. (the other trend along with thicker brows, is darker brows as well).
I love brow pencils with a brow brush on the other end because you can always blend the color easily if you pencil in too heavy or dark. What about you? Are you willing to try Natalie's tips?