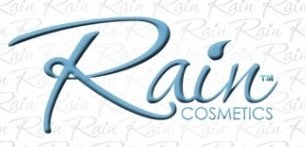 Dramatic lashes are everywhere this fall, and Rain Cosmetics makes it easy for women to have them! At half the cost! Check out some of these beauties! Introducing Rain's Drama Lash Collection…….
Are you a Prude, Goody Two-Shoes, Tease, Flirt, Maneater, Hot Mess, or Attention Whore? These seven fun falsies to take your look from ordinary to extraordinary. They are super easy to apply and look great! Plus they are only $12 each.
Available at www.raincosmetics.com and at fine salons nationwide.