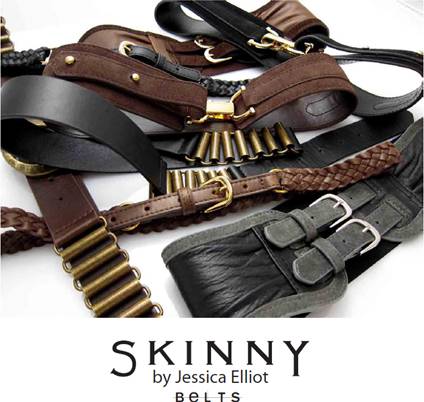 I'm a total sucker for cute accessories. I have as much accessories as well, let's just say I have a lot! I'm sure that my wallet's gonna hate me for this, but Skinny by Jessica Elliot recently came out with a new belt and scarf collection in addition to their gorgeous jewelry line!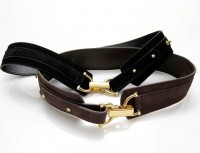 And guess what? ALL of the belts are under $100 and are available at SkinnyStyle.com. They are made of genuine suede and leather and the styles are named after streets in Los Angeles!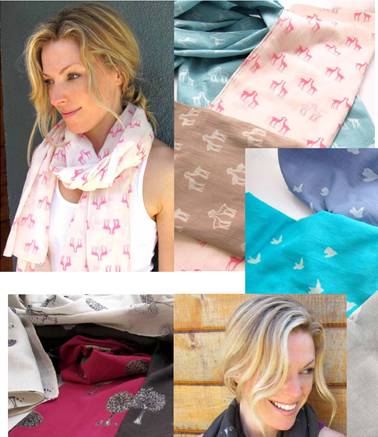 The scarves are all original prints and hand dyed. They are made of 100% super soft cotton voile.
I'm dying. A real leather belt for under $100? Wohoo! And don't even get me started on those adorable scarves! It looks like I'm going shopping! Please tell me I'm not the only one drooling over these scarves and belts?????!!!