I LOVE my lotions! I literally have around 35+. So, I love trying new ones! And I recently found two wonderful lotions from Madre Labs!
These lotions are 100% eco-friendly and contain no no-no ingrediants. These two lotions are made using biodegradable ingredients. So all you vegan gal's can use these lotions! 😉
Madre Labs, Hand Cream with Argan Nut Oil, Unscented(71 g)-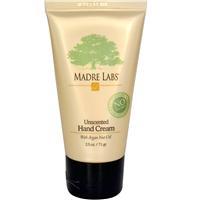 I love this lotion. It is simply wonderful and does not leave my hands greasy at all. It absorbs really well into my skin and is one of my favorite lotions ever! I LOVE it! (did I mention I love it???) I have been using it nightly.
Madre Labs Unscented Body Lotion-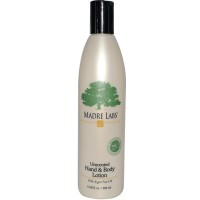 Let me just start off by saying that this lotion is VERY thick. But, if you rub it in really well it's perfect! I love how soft it leaves my skin. It's a really great lotion!
Coupon:

iHerb is the only company where you can purchase the product from if they're interested in this product line. If any of you are interested in purchasing these products, they can use Coupon Code WOW123 to get $5 off their first order, but only if you are a first-time iHerb customer.
You find these two lotions on the web at- iherb.com