Spring is well upon us and with it comes the need for some great products that not only work but can be taken to the beach too! 😉
So here are some of  my Spring beach essentials…….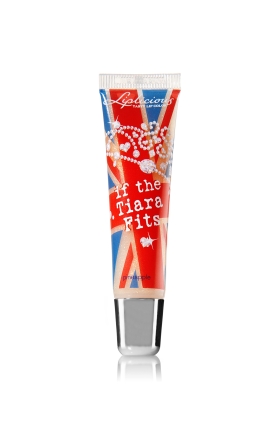 Need some lip gloss? Then try this Royal Lip Gloss from Bath and Body Works. I LOVE orange (Princess in Training) and Pinapple (If The Tiara Fits) both are yumilicous! 😉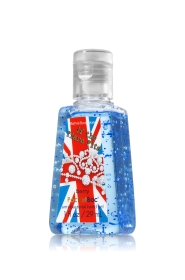 I'm a germ a phobic so these little pocket bacs are JUST perfect! I love them all and can't pick a favorite! 😉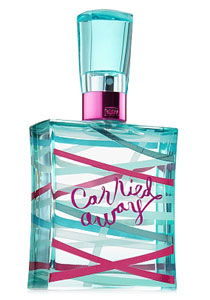 This perfume is PERFECT for summer! It's SO summerish! I love that it stays on for a long time. This perfume is a stronger scent, but not too strong. Scents include-blended lush raspberries and juicy pear nectar with white jasmine and whipped vanilla to create this whimsical fragrance inspired by the way love sweeps you off your feet.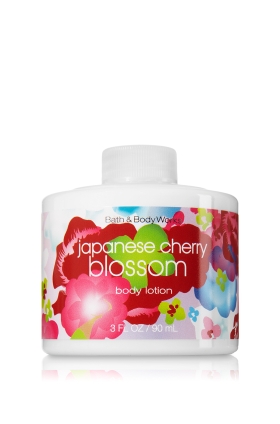 Need to take some beauty products with you? Then try these stackers from Bath and Body. They fit perfectly into your purse. You can get some lotion, body wash, and fragrance mist in three little packages! My favorite scent is Japanese Cherry Blossom. Mm….I can smell it now! 😉
Deborah Lippmann Summer Shades-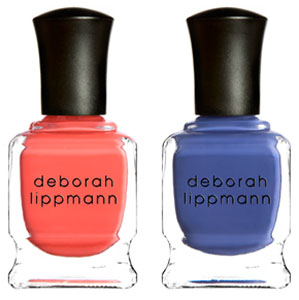 This wonderful nail polish will make your nails look great! While being eco-friendly! My two favorite shades are Girls Just Wanna Have Fun and I Know What Boys Like. Plus, I love that this nail polish stays on when you apply it.
LAVANILA LABORATORIES Healthy Sunscreen for Body SPF 30-
This sunscreen is not only organic, but it works! I LOVE it! I applied it for a day outside and it kept me from getting sun-burned! (YAY!)
I highly recommend all of these products. They are wonderful! ;)Â  What are your spring beach essentials?