To celebrate Earth Day Fashioning Change is sharing the Top 5 Ways to Green Your Style This Spring.
Green fashion is about being conscious of our connection between something we buy, the environment from which it came, and the people involved in the manufacturing process, said Fashioning Change Founder and CEO Adriana Herrera. This Spring were happy to help bring awareness to the simple things that can be done to green personal style.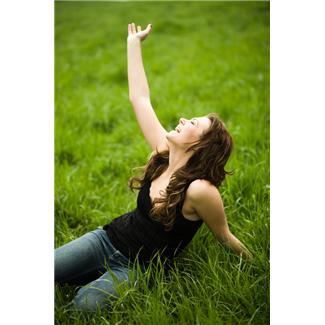 Fashionable, and Earth conscious, women and men can green their style this Spring by making it a point to:
1. BUY ORGANIC COTTON
FACT: Cotton uses 22.5% of the world's insecticides and 10% of all pesticides, on 2.5% of agricultural land. Insecticides like Chlorpyrifos also cause brain and fetal damage, impotence, and sterility to those that come in contact with it.
GREEN YOUR STYLE TIP: Â Buy clothing that is made from organic cotton, and other organic materials. Buying organic clothes helps to reduce the amount of pesticides and insecticides that will pollute soil and waterways and make people sick.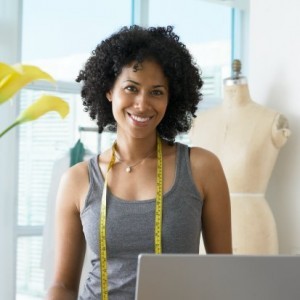 2. Â SUPPORT LOCAL DESIGNERS
FACT: The fashion industry is an international business, meaning the production of a single garment can often involve at least three different countries requiring the use of lots of natural resources.
GREEN YOUR STYLE TIP: Find, and buy from, local designers.? Buying local helps stimulate local economy and reduces the amount of energy and fuel used in the transportation of a garment.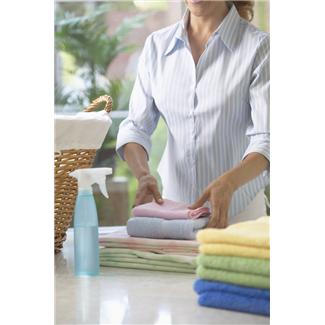 3. LOWER THE TEMPERATURE ON YOUR WASHER AND DRYER
FACT: Energy wasted in washing, tumble-drying, and ironing results in a piece of clothing's largest impact on climate change.
GREEN YOUR STYLE TIP: Â Reduce a garments climate change impact by 50% by washing clothes in cold water, eliminating tumble-dry, and reducing the temperature on an iron.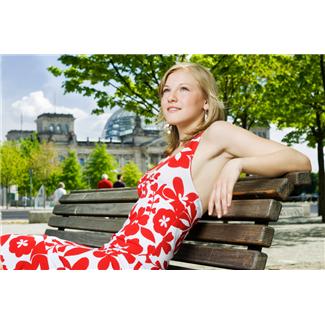 4. BUY ETHICALLY MADE CLOTHES
FACT: 1/6th of the world is employed by the fashion industry. Many garment workers experience poverty wages, unfair and unsafe working conditions.
GREEN YOUR STYLE TIP: Purchase brands with a fair-trade label or that describe the ethical source of its manufacturing. Purchasing ethically made clothes helps to show companies that consumers care about the people making the clothes they wear.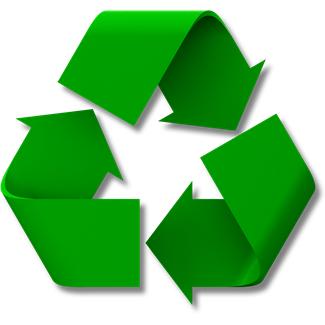 5. DONATE OLD CLOTHES
FACT: The United States Environmental Protection Agency (EPA) states that 2.5 billion pounds, about 5%, of all solid waste that enters landfills annually is from textiles.
GREEN YOUR STYLE TIP: Donate old clothes and save an average of 10 pounds of textile waste per person while simultaneously helping people in need.
ABOUT FASHIONING CHANGE:
Fashioning Change is a values-driven startup fusing together technology, eco-friendly and ethical E-COmmerce, social activism, and Corporate Social Responsibility.The mission of Fashioning Change is to empower people with information, tools, and opportunity to create positive change. Â Fashioning Change is launching a green shopping intervention application this Fall.
For more information about Fashioning Change visit http://fashioningchange.com/