Taking a weekend away or an over-nighter for  V-Day can be tres romantique, but packing everything that you "need", can be a pain. Most of my products don't come in travel sizes, and I use a flat -iron to achieve really cute date-worthy styles. Before I know it my suitcase is overloaded and I've only packed my beauty regimen. To take the high maintenance out of your routine, isn't a recipe for disaster if you pack some multipurpose beauty products that can accomplish what you need.
Here are some of my favorites:
Dr. Bronner's Lavender Castille Soap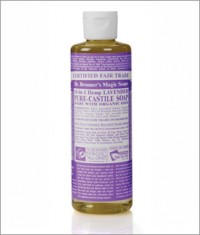 This soap is gentle enough for skin and hair as well as laundry. I've even cleaned dishes with it in a pinch. Bonus? The lavender scent relaxes you instantly, it's a dream product for those constantly under stress.
A good multipurpose soap makes showers a breeze since you have 1 product to get all of you clean.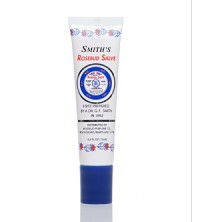 Cracked lips, cracked feet, ashy hands and elbows will be history with this cult favorite. It's soothing for cuts and burns, and heals the irritation of blemishes and sores. The best part is that a just dab will do in most cases so you won't go through this quickly!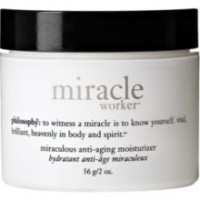 And boy does it work overtime. The vitamin C and glutathione gently help brighten the complexion (allowing you to be your radiant self) as well as firms and helps repair collagen. This moisturizer renders eye cream and firming face washes obsolete.
The best thing to have when you're away is a steady arsenal of products that you know make you look great. Having just one multi-use holy grail product that works wonders will take the stress off of packing for a weekend, and put the focus on enjoying it. You're welcome!
xox,
Andrea
Are you prepping for a Valentine's Day over-nighter? What's your favorite multipurpose beauty product?