Whoever said you had to look schlumpy when you go to the gym. I certainly take pride in my gym clothes, not only functionally but style-wise as well. What better way to motivate me to go to the gym, especially right at the start of the new year, then snagging some new gym threads. Join me in searching for the best workout clothes.
For Comfy Cardio?
Stella McCartney for Adidas, $45.00
For Yoga, Pilates or Yogalates?
Gym Performance Seamless Tank, Adidas $50.00,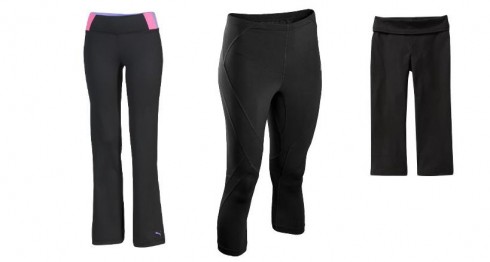 Color Block Pants by Puma, $55.00 , New Balance Control Capri, $49.00,  Yoga Capris by Old Navy $14.50
For Running?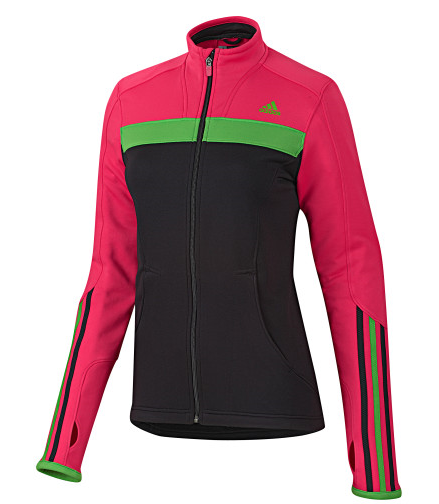 M10 Track Jacket, Adidas $55.00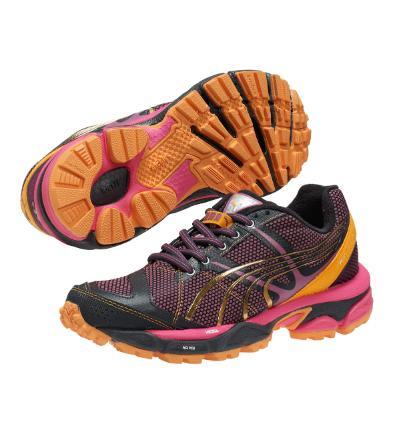 Complete Nightfox Women's Running Shoes, Puma $95.00
For Support?

Padded Sports Bra by Old Navy, $12.50, New Balance Low Impact Sports Bra, $30 Seamless Support Bra, Adidas $40
These were my picks for refreshing my workout wardrobe. What do you like to work out in? Favorite brands?