Braids never really go out of style but they certainly keep evolving. Today's brightest starlets are heading out on the town with some pretty awesome takes on the basic braid. Check out some pretty and snazzy and some pretty snazzy options for this Spring.
FISHTAIL BRAID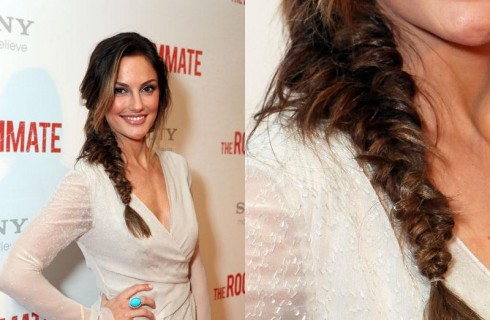 Minka Kelly at The Roommate Premiere

Here are some awesome instructions on how to create your very own fishtail braid from Glamour.com
BRAIDED UPDO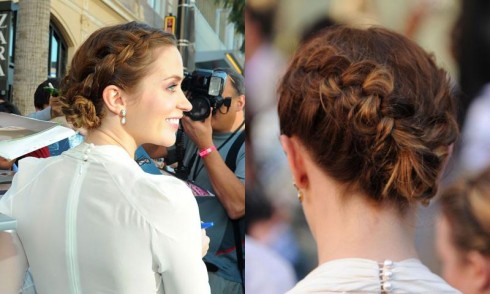 Emily Blunt at the Gnomeo and Juliet Premiere
A combination of a french braid and a a gathered updo, this take on your average braid is cool, sassy and perfect for day or night!
MESSIER BRAIDED UPDO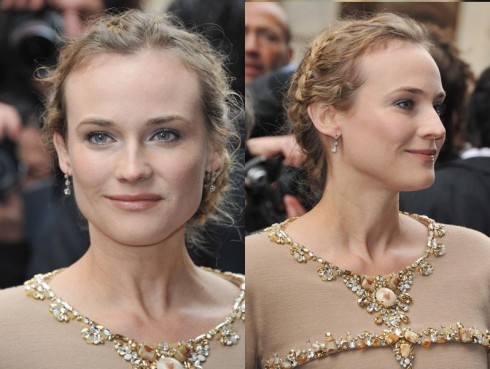 Diane Kruger shows us some messy sass with a touch of glamour!
Check out some of the best tutorials on the web for shaking up your hairstyle routine with some braid magic.
via Glamour