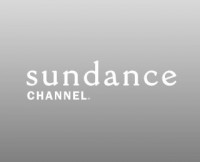 Dirty Denim, a five-episode web-series directed by Douglas Keeve (Unzipped, Seamless), takes viewers into the extremely competitive and enormously profitable world of high-end designer denim, from conception to copying and everything in between. This unique glimpse into the denim industry is shot through the eyes of California-based designers Chip & Pepper. Dirty Denim also includes an inside look at several popular denim brands, including J Brand, Hudson Jeans, Serfontaine, Degaine and Henry Duarte.
I'm really looking forward to having a few minutes free…  So I can check this out!  It's such an interesting concept, and I love any chance at getting a look behind the scenes.  I thought you lovely ladies might like to check the series out, so here are links to the first few episodes:
I'd love to hear your thoughts on the series – if you check it out, please leave a comment!