"Be Sensational And Win is an amazing contest created by Maybelline New York in partnership with CVS/pharmacy, with the Grand Prize landing the winner on the Broadway stage, in CHICAGO, the musical.  Although it is called a "walk on", the winner will do much more than walk.  Depending on the winner's ability, they will get to sing, dance and most certainly have lines in this once in a lifetime opportunity.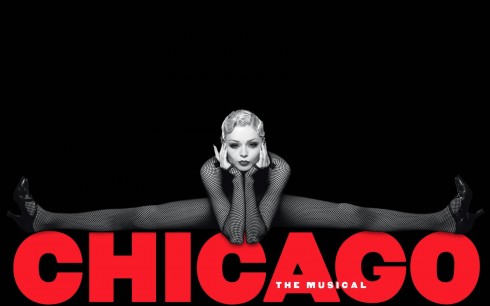 Auditions will be held at the Ambassador Theatre at 219 W 49th Street in NYC on March 22nd from 9am-11am and Noon – 1pm. Auditions will be guaranteed to the first 100 people.  Contestants must bring a recent photo of themselves   Specific auditioning instructions can be found at Be Sensational & Win.
Auditions can also be uploaded on the Be Sensational & Win web site until April 15th.

For those who want to look like a star, Maybelline New York and CVS invite you to visit  CVS/pharmacy at 150 E 42nd Street on March 22nd from 11am-7pm for mini-makeovers, product coupons, and discount tickets to CHICAGO, the musical.
To learn more about entering the contest and razzle dazzle auditioning tips from Michelle Williams, Broadway's newest Roxie, please visit Be Sensational & Win."