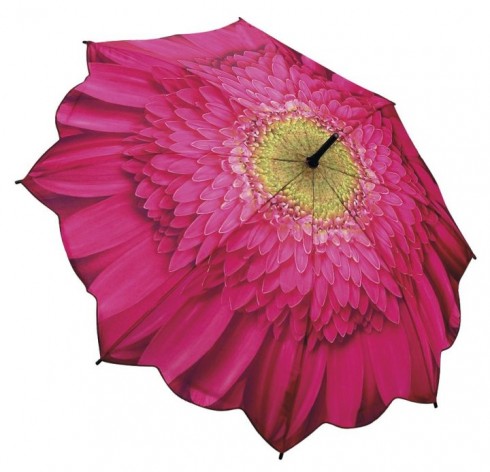 Unique Vintage, a purveyor of fabulous vintage, prom, and pin-up style dresses, is donating 20% of the proceeds from their Umbrella Collection to the American Red Cross until the end of January.  I love the Gerbera Daisy Umbrella (pictured above), which was featured in O Magazine and retails for $25.  Perfect for those Spring showers ahead, and would make a great gift for any gals with an upcoming birthday!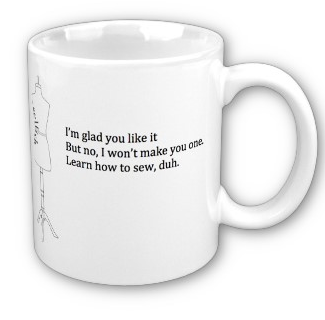 The Selfish Seamstress (a fab blogger) is donating the proceeds from her Zazzle store to the American Red Cross International Relief Fund until further notice.  The shop features tote bags, tops, and mugs – all with witty, sewing related haikus.  Super cute!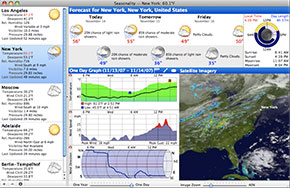 "Through the end of January, 100% of Seasonality sales proceeds (minus a $3 fee we pay to process an order) will be donated to Partners in Health for earthquake relief efforts in Haiti.  In other words, help the cause, get Seasonality for free."
Features include:Â  Radar & Satellite Images, Forecast, Astronomical Date, Multiple Location Weather Conditions (for 34,000 cities worldwide).

If you're booking a vacation or a business trip, do it through HotelSpy.  100% of their proceeds (through February 28) will be donated to the American Red Cross Haiti Earthquake and Relief Fund.
DONATE BY TEXT MESSAGE
The easiest way for most of us to donate is through text messaging.  If you've got extra money that you were planning on spending on lip gloss or mascara, consider donating it instead.  You'll feel prettier for it.
Some service providers will not be making donations until AFTER you've paid your bill, but Verizon is paying pledged money as it comes in, and Sprint is doing the same (with the majority of text donations).  If you're a Verizon or Spring customer, this is a very easy, direct way to make a donation.  To be clear, YOU will be charged the money on your cellphone bill.
Text "HAITI" to 90999 and donate $10 to the American Red Cross
Text "YELE" to 501501 to donate $5 to Yele Haiti's Earthquake Relief efforts
Text "GIVE10" to 20222 to donate $10 to Direct Relief
I intend to update this post when more donation information and charitable products are discovered.  I have not researched these donation methods; they were either recommended by PR companies, other bloggers, or discovered by using Google.  Find out more ways to support Haiti and donate to relief funds here.
If you have more suggestions on where to donate or products that support Haiti, please feel free to share in the comments below.