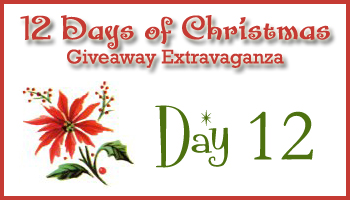 Today is the Grand Finale of the 12 Days of Giveaways!  While days 1 – 11 have been filled with perfect gifts to pamper your pals (or to savor yourself), today is a bit different.  McCormick & Schmick's Seafood Restaurant have generously provided a $50 gift card for one lucky reader as part of their Reel to Reel Date Night program!  So one of you lucky ladies have a special night out in your future; how exciting!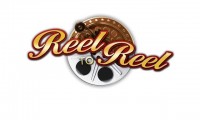 "Reel to Reel: to celebrate the holiday movie season, McCormick & Schmick's is offering "Reel to Reel" a promotion which enables any diner who purchases an entrée to have the option of adding a premium movie ticket to a local movie theatre for just $5.00. And if you've been to the movies lately, you know that $5.00 is a steal for a ticket, especially when you want to take the whole family out on the town! Since more than 80 percent of respondents from a recent AMC poll said they will be seeing a movie this holiday season, why not see one for just $5?"
The Reel to Reel program isn't the only fun program McCormick & Schmick's is hosting this season!  Gift cards are an extremely popular gift – and in a recent survey, 33% of participants said they'd be buying at least one to a restaurant as a gift.  I love receiving restaurant gift cards, as dining out has been a luxury slightly out of my budget.  When I receive money, I feel like I should immediately put it in the bank or pay a bill with it; a gift card means that I have no choice but to go out and enjoy myself!
McCormick & Schmick's is running a great promotion to help with your holiday shopping:  when you purchase a $50 gift certificate you'll receive an additional card for $10, and if you purchase a gift certificate for $100, you'll receive another for $25.  You can keep the additional gift card for yourself or use it to cross off another lucky person on your shopping list!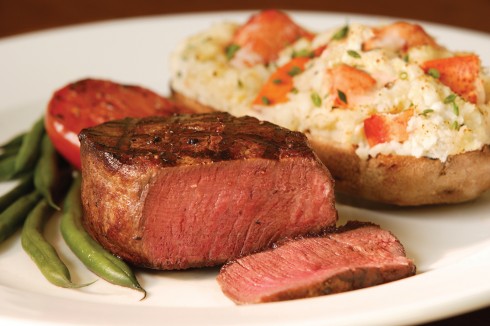 December Special:Â  Filet Mignon with North Atlantic Lobster Stuffed Baked Potato $29.95
Mandatory Entry:Â  Check out McCormick & Schmick's menu and leave a comment with what you'd order if you won AND who you'd go with!
Extra Entries (Leave a SEPARATE comment for EACH):
1 Entry – @McandSchmicks on Twitter
1 Entry – Fan McCormick & Schmick's on Facebook
1 Entry – Follow @fashionablegal on Twitter
1 Entry – Fan The Fashionable Gal on Facebook
1 Entry – Subscribe to The Fashionable Gal via email
1 Entry (per day) – Tweet about this contest.  Leave a copy per tweet with a direct link to it.  Copy & paste the following:
"$50 "Reel to Reel" Date Night Gift Card Giveaway to @McandSchmicks from @fashionablegal – http://tinyurl.com/yby2qaf – ends 12/20!"
1 Entry (for each) – Enter any other 12 Days Giveaway on The Fashionable Gal and/or The Fashionable Housewife.
10 Entries (leave 10 comments) – Blog about this giveaway and leave a direct link.
5 Entries – Add the 12 Days of Giveaways Button to your web page.
DETAILS:  Contest runs from December 12 to December 20.  Last chance to enter is 11:59 PM EST December 20.  A winner will be contacted on or before Dec 31st, 2009 and asked for full name, along with their mailing address. If no response is given within 48 hours, a different winner will be chosen, so please be sure to check your email. Must be 18 or older to enter. Contest open to USA!