Handbag Heaven, my favorite online retailer of all things clutch, hobo, and tote has just restocked!  Not with the same old same old (which is pretty fab itself), but with new 2009 Fall/Winter trend bags!  They've hit all the must-haves your cold weather wardrobe demands, and a few pieces you didn't even know you needed!  Let's take a peek…
Embellished
A crazy simple way to add flair, embellishments are all the rage right now.  Turn that simple sweater & jeans into a Statement, rather than just an outfit!  These twisted beauties will help you do just that.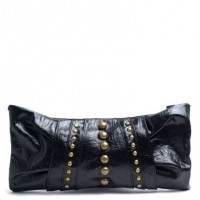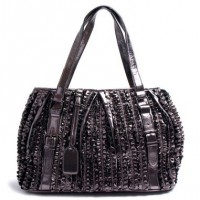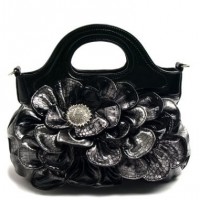 Studded
I bet you had no idea handbags could be this hardcore.  Add a hint of punk to your sweet pink & peep-toed ensemble, or add the finishing touch on your rocker chic look.  Whatever your style, take it up a notch with one of these tough-as-nails bags!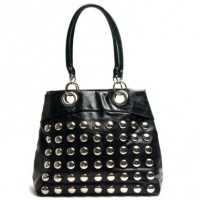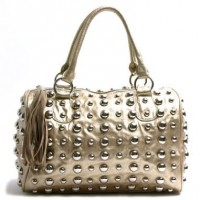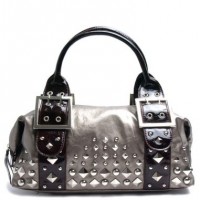 Animal Prints
Battling that winter chill?  Think warmer.  Much warmer…  Add some heat to your getup with sexy animal prints and fur (faux, of course)!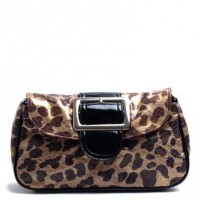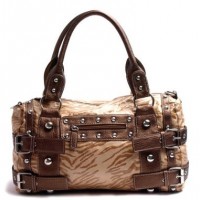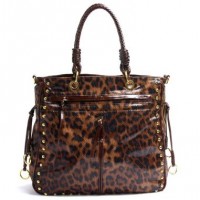 Ruching
The colder months are a great time to play with texture, as there's no need to worry about getting too hot!  Chunky sweaters, satiny leggings, ruched bags…  There's no stopping you, baby!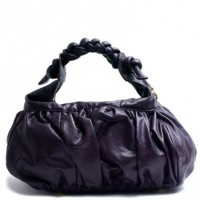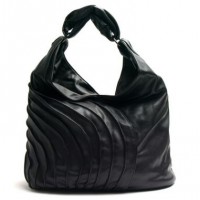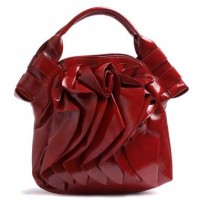 Want a discount?  I'm hooking you up!  Simply use the banner below, which will take you directly to Handbag Heaven, and you'll receive 15% off your purchase!  All of the handbags in this post are in the "New Fall Handbags" section.