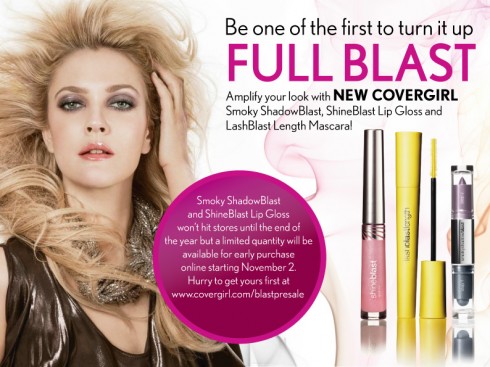 I'm so excited about the new additions to the already kickass CoverGirl line:  ShineBlast Lip Glosses and ShadowBlast Eye Shadows!  Neither product will be available in drugstores until January, but you can score them before the everyone else by heading over to CoverGirl's PreSale Event!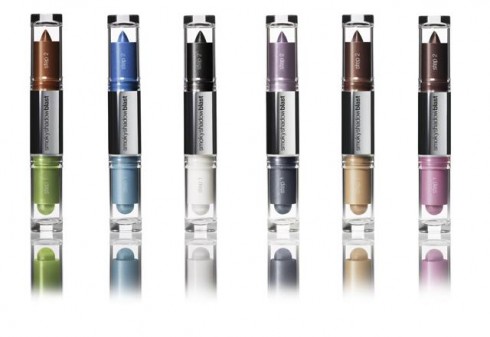 Extra Perks:Â  Order from Drugstore.com
& purchase all three products (including the
CoverGirl LashBlast Length Mascara in Very Black
pictured above) and receive $5 off!  Order from CVS.Com and receive free shipping!  Total score.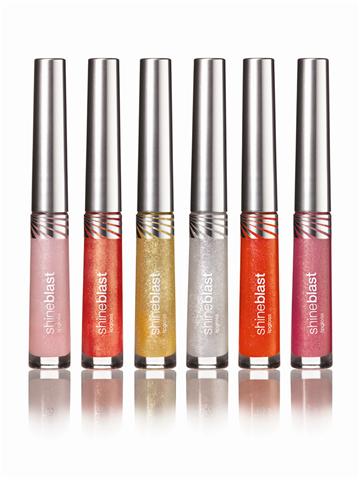 More info:  The ShineBlast Glosses will be available in 16 shades (select shades pictured above) and retail for $7.49.  The ShadowBlast Eye Shadows will be available 6 duos (all shades pictured above), and retail for $7.49 as well!