For a reason completely unbeknown to me, designers seem to have a secret pact NOT to make stylish clothes for plus sized fashionistas.  As the average size in America is a 14, it completely baffles me that business would purposely miss out on a vast market of women.  Thankfully, there are some businesses that understand even ladies who are still visible from the side do care about their appearance!  In fact, some retailers even cater to this market…

Alight.com is a veritable shopping mecca for anyone with a little extra.  They cater to sizes 14-30 exclusively, which makes them a perfect one stop shop for all your wardrobe needs!  The site is very comprehensive; you can search by category, brand, boutique, or size – so finding that perfect item or entire look is super easy!
I was sent a beautiful dress for review, and it was a very flattering, well made piece.  Unfortunately, I cannot find a picture of it on the site (and I don't have a camera), so let's focus on some of the beautiful seasonal trend pieces Alight is featuring right now!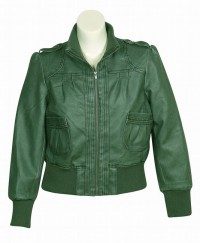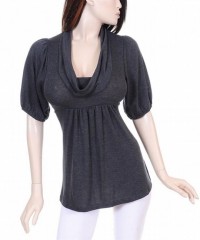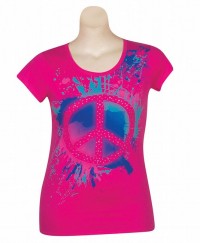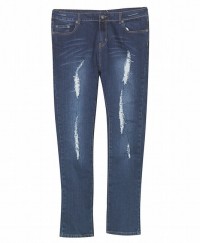 (Dance Party Jacket $39- Cowl Neck Top $28- Fruit Loop Top $22- On Location Jeans $48)
I particularly love the pieces above, as they're perfect for stylish events or comfort around the home.  I've been dying to score a jacket like the one above, but have trouble finding one that accommodates my chest.  One that is cut specifically for a plus size figure will have no issues accommodating issues like mine, while still flattering the rest of the figure!
Two of my favorite sections right now:  Pretty in Plaid and Ruffles & Lace.  Each category contains styles that I don't normally see in larger sizes, and therefore have never had a chance to explore!  The thoughtfulness in the design of Alight's pieces will give me (and you!) a chance to expand our fashion horizons.
Ready to start that expansion now?
WIN IT:  Alight.com is giving ONE reader a plus size top!  It will be their choice (but your size)- but don't worry, each piece is designed with style, so I'm sure you won't be disappointed!  This contest will run until November 30th at 11:59PM EST!  You must be 18 or older & complete the mandatory entry below.  Please leave a comment for EACH extra entry as well!
Mandatory Entry:Â  Subscribe to the Alight mailing list, which you can find on the top of the site!
Extra Entries:
~FIVE BONUS ENTRIES AVAILABLE UNTIL NOV 8 if you Fan Fusion Beauty on Facebook, then VOTE FOR ME under the Contest Voting tab (Laney K).
~Check out Alight.com, then tell me something you love for 1 Entry
~Fan Alight on Facebook for 1 Entry
~Follow Alight on Twitter for 1 Entry
~Fan The Fashionable Gal on Facebook for 1 Entry
~Follow The Fashionable Gal on Twitter for 1 Entry
~Tweet the giveaway using the following text up to 2x daily, for 1 Entry Each (Win a fabulous plus size top from @alightcom and @fashionablegal Ends 11/30 lots of entries! https://www.thefashionablegal.com/10/2009/alight)
~Subscribe to The Fashionable Gal for 1 Entry
~Blog about this giveaway & leave me a link for 3 Entries
Good luck, ladies!