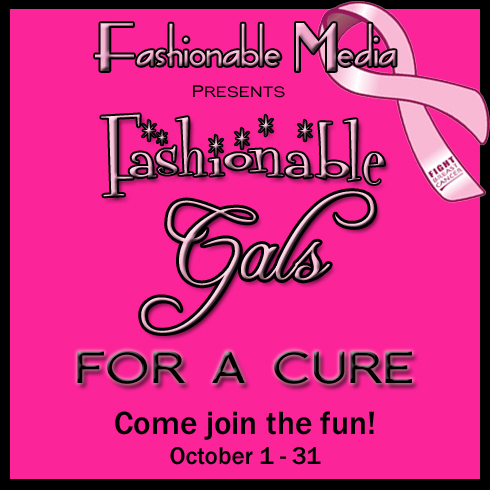 Alright, ladies- now that you've read all about the Fashionable Gals For a Cure Fundraiser here, it's time to spread the word! Since this isn't a normal giveaway, there aren't extra entries… So instead, Eden Fantasys and I have teamed up to offer a different sort of incentive!
The person who refers the most entrants to the fundraiser will receive a $100 Gift Card to Eden Fantasys! You can spread the word however you'd like: Blog, Twitter, Facebook, email, phone call, skywriting, cave painting, word of mouth… Whatever works for you! Just make sure that you link to the fundraiser page and have some way for your referrals to list you in their entry!
If you're a blogger, please use the banners on the sidebar to advertise! We made them just for you! And if you're tweeting, feel free to use the following text: "Fashionable Gals 4 a Cure- raise money for breast cancer and enter to win thousands of dollars in prizes! Oct1-31 http://tinyurl.com/yd9tduy"
AND as if that wasn't enough… The individual who donates the most money through our Susan G. Komen page (here) will win a $100 Gift Card courtesy of SuperShoes.com!
So, what are you waiting for?  Spread the word!