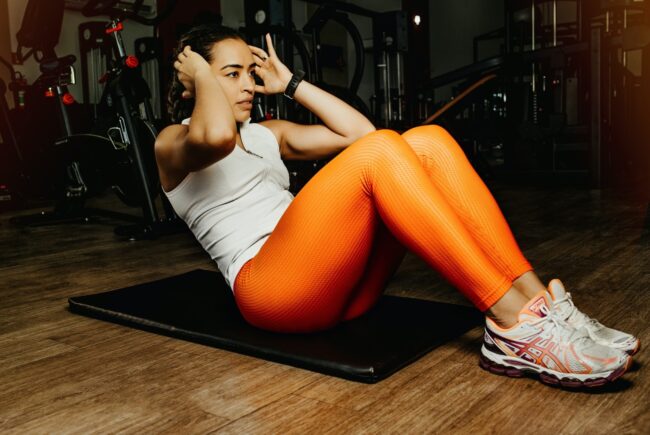 When you're not feeling your best, it can affect all the areas of your life. You may feel like going home instead of meeting up with friends. You may feel like curling up on the sofa instead of going to the gym.
Eventually your physical health can take a toll on your mental health and bouncing back is twice as hard. If you need to boost your health today, here are some things to try.
Change Your Diet
We are what we eat and what we eat can have detrimental effects on our bodies. To be at our healthiest we have to be eating a balanced diet. A good balance of nutrients and vitamins is essential to our good health.
If you've noticed the impact of your diet on your body, it's time to make some changes. Eat a healthy breakfast to start the day and make sure you're not reaching for the sugary snacks when you get tired in the afternoon. Sugar will give you a temporary boost but make you crash an hour later.
If you're struggling for time during the day, a smoothie is a perfect option for getting your seven a day.
Get Your Eyes Checked
Many of us spend a lot of time on screen throughout the day. Whether you're working on the computer, scrolling through social media on your phone, or shopping on your tablet, screen time builds up quickly. This amount of screen time isn't great for our eyes so it's important to look after them well.
If you've already got glasses, you may notice your prescription changes quicker than it used to. If you haven't got glasses, you may find you need them if your eyes are struggling. Take a look at Bringing Sight To Life for a great selection of fashionable glasses.
De-Stress
It may be easier said than done to let go of stress but stress can cause a multitude of health problems. Stress can lead to fatigue, problems with your immune system, headaches, depression, and much more. Fortunately, there are many ways you can keep stress at bay and make sure it doesn't affect your health.
Firstly, learn to say no. It's okay to say no to things that can overwhelm you. For example, if you're taking on too much at work, delegate. Secondly, do things that you know will unwind you.
Spend time outdoors, head to the gym, and catch up with friends. Get some 'me time' so you can relieve the tension.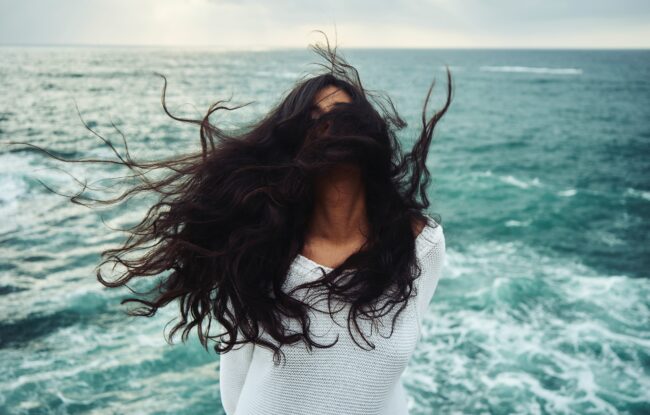 Rest
Rest is vital for anyone who wants the best for their health. You should make sure to get a good night's sleep as often as you can because the body rejuvenates during REM sleep. You can encourage good rest by avoiding screens, dimming the lights, and doing relaxing things before you head to bed.
If you're unwell, getting an early night can do wonders.
Prioritising your health isn't just about looking after yourself physically but about making sure you can be at your best in every other aspect of life too.