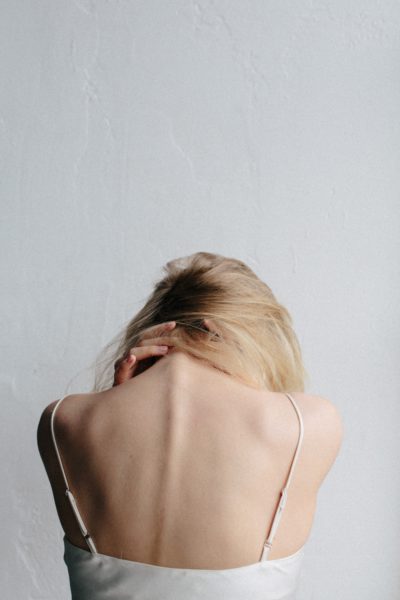 Being in pain isn't much fun. In fact, it can really put a downer on your entire life. You'd love to be out there, enjoying yourself, but you can't because of the constant discomfort that you feel.
Unfortunately, it can be challenging to get medical professionals to take your pain seriously. Many believe that it is an invention of the mind, causing them to dole out lackluster prescriptions and a less-than-ideal amount of supportive care.
There is good news, though: there are plenty of things that you can do to convince your doctor that your pain is bad and that you need help. Here's what to do:

Tell Them That It Is Interrupting Your Ability To Function In Life
First, let your doctor know about the effects that your pain is having on your ability to function in life. Tell them that it is getting in the way of being able to work or spend time socializing. Make it clear that it's leading to isolation and financial problems.
When you say this, their training kicks in. If pain is interrupting basic aspects of your life, it is a signal that you need to take action quickly. Failing to do so could cause your life to spin out of control.
Describe Your Typical Day
Another tactic is to describe your typical day in detail. Don't just say, "I'm in a lot of pain." Instead, go through all the little adjustments that you have to make because moving around is so uncomfortable. Describe how difficult it is to go for a shower in the morning or get dressed. Talk about the pain you experience when having a shower or the situations where you feel too much discomfort to do the activities that you normally enjoy.
Talk More About Your Treatment History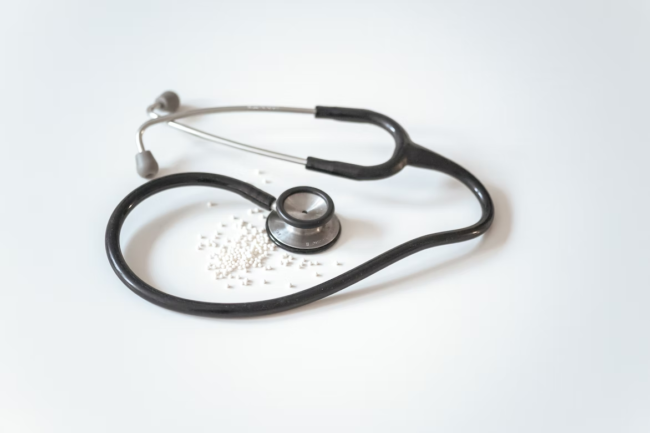 Another tactic for getting through to doctors is to talk about your treatment history. If a physician gave you powerful painkillers or topical anaesthetic cream in the past, it must mean that your symptoms are serious.
Keep A Diary Of Your Pain
Another tactic is to actually provide your doctor with written evidence that you are in pain in the form of a diary. Pain diaries are essentially a log of your symptoms that doctors can observe over time. If pain is getting worse or changes in character, they can then use that to infer what might be wrong with you.
If you can computerize your pain diary, do so. Keeping it on an Excel spreadsheet lets you track pain levels and locations over time, and lets you generate a more accurate history.
Be More Precise In The Words You Use To Describe Pain
Doctors are used to talking and thinking about pain. Therefore, their vocabulary tends to be quite large. They can talk about pain in the same way that wine connoisseurs talk about vintage growing years.
If you can, be more accurate about the pain you are experiencing. The more descriptive you are, the more you'll draw in your doctor and accurately communicate your suffering.