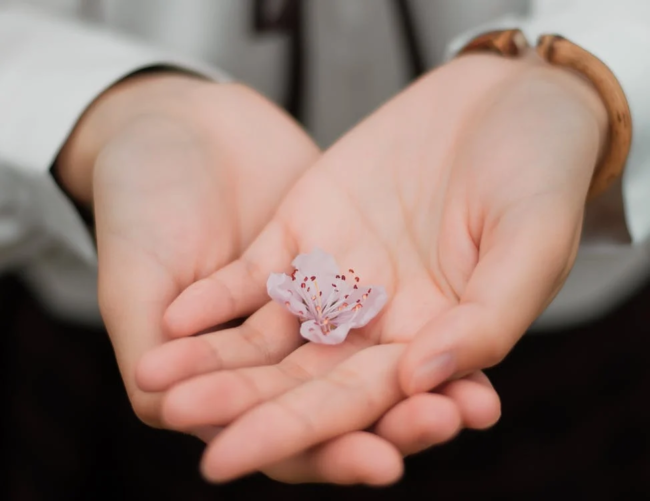 Your hands deal with some of the harsh conditions around, from the rain and snow to the cold, whipping wind and the blazing sun shine. If you like to be outside a lot, the chances are pretty high that you like to be doing things with your hands while you're out there. 
When it comes to your comfort, you should be looking at all the ways you could possibly look after your hands. Hands can often age faster than the rest of your body pillow because of their exposure to the elements, and while you can speak to a dermatologist, we've also got some excellent tips for how to look after your hands. Take a look at the guide below and start implementing the steps into your everyday life. Your hands will thank you for it!
Washing your hands. Washing your hands is actually the very first way that you can protect them, and through the pandemic most people have finally learned the importance of doing this several times a day. The only problem is that every time you wash your hands, you strip your skin of its natural oils. This can quickly leave you with dry, cracked hands that feel sore. With the rest of your moisturizers in your bathroom, you should consider making sure you have one specifically designed for your hands and fingers. This is key for hands that are supple and soft.
Moisturize every day. We just talked about using moisturizer after you wash your hands, but you should be moisturizing your hands every single day. Doing so will help you to ensure that your hands stay soft, avoid cracking and stop being sore. It's so important that your hands have a regular skincare routine because of the age it's much harder to keep moisture locked into the skin. The more you do it now the better off you'll be.
Speak to a dermatologist. If you want true intensive care for your dry skin on your hands then you need to speak to a dermatologist. Not only will they be able to point you to the correct moisturizers and serums that you should be using for the skin specific to your hands, you'll be able to talk to you through how you can avoid getting them in a state in the first place. Dermatologists are experts in skin, so they are definitely worth listening to.
Protect your hands from the sun. You don't have to walk around wearing gloves or yellow, but you can keep your hands protected from the sun with UV creams. Applying the hand cream that is packed with UVA and UVB shelters will prevent some damage while you are walking down the street. It will also keep your skin looking beautiful and glowing.
Your hands are invited as any other part of your body, so it makes sense to show them some love and protect them as much as you can. Now you know how to do it, you can put the steps into place