Health check-ups aren't exactly anyone's favorite activity. Most of us would rather spend our time almost anywhere else than in a doctor's office getting poked and prodded repeatedly. However, it doesn't take much thought to realize that regular check-ups are essential for maintaining a healthy lifestyle.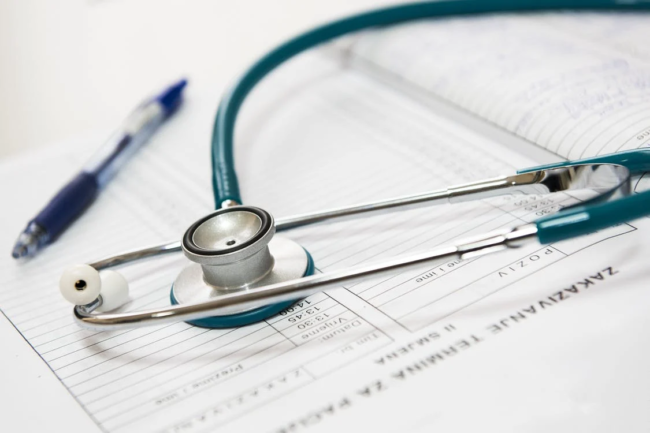 The Importance Of Check-Ups
Having a healthier lifestyle is step one to looking after your body. But check-ups are important too. And there are many reasons you should attend regular check-ups and stay on top of your health. The most notable is that check-ups allow you to catch any potential health issues early on before they have time to develop into something more serious.
If you catch something like an illness or an infection early enough, treating it's usually pretty straightforward. However, if an illness goes unnoticed and becomes a chronic condition, it can be much harder to fix since it's had longer to take root. Regular check-ups can also help you stay on top of any long-term conditions or potential issues that you may have, like heart disease or diabetes.
These 5 health check-ups should be performed annually by anyone who wants to keep their body in peak condition.
The Annual Physical
The annual physical is the first check-up that should definitely be on your yearly health to-do list. A physical is a general physical check-up that covers everything from your blood pressure to a note about your mental health. The annual physical allows your doctor to track any progress you're making with certain chronic conditions, like high blood pressure, and make suggestions for self-care to keep those conditions in check. It's also an excellent time to discuss any changes happening to your body as you age, like changes in your vision or hearing, and make plans to manage those changes.
A Hearing Test
Hearing loss is a fairly common yet easily overlooked problem that can be detected and treated early through regular hearing tests. If you work in a noisy environment and need to be regularly tested for your hearing to stay safe, you should also see an audiologist at least once a year. If you don't have an annual physical or other reason to get one, you can also ask your doctor if you can get a hearing test done as a one-off before visiting them. Hearing loss can affect your safety while working, driving, and even interacting with others, so it's crucial to catch it early enough to treat and keep yourself and others safe.
An Eye Exam
As we age, our eyes are more susceptible to various issues. Age-related eye conditions can be caught and treated early through regular eye exams. Eye tests are essential to detect eye problems early and keep your eyes healthy and able to see clearly. Eye exams often include tests for common issues like glaucoma, diabetic retinopathy, and macular degeneration. If you wear glasses, you may also be able to have regular eye exams as part of your eye exam to ensure they're still the right prescription for your eyes.
Visit The Dentist
It might not seem like a health check-up, but a visit to the dentist can provide many valuable insights into your health and well-being. Teeth and gums are very closely linked to the rest of your body. Oral conditions can signify other health issues, such as diabetes or heart disease, and even affect how well your medications work. Regular visits to the dentist can catch these problems early and help you manage them before they become serious. Dentists can also advise you on how best to take care of your teeth and gums to reduce the risk of dental issues. Many dental offices offer reduced rates or even free visits periodically to encourage people to visit the dentist.
Mental Health Check-Up
Mental health is an often-ignored part of one's health, but it's important. Many people who suffer from mental illnesses also have other health issues, such as diabetes or heart disease, but their mental health is often overlooked. Mental health check-ups are usually just a regular conversation with a doctor about your mental health, though some doctors may also recommend specific questionnaires or tests. Seeing your doctor for a routine check-up is especially important if you have a history of mental health issues. Your doctor can help you identify problems you might not be aware of, like an underactive thyroid, that could impact your mental health and other health issues. They can also help you get the help you need to treat those issues and manage your mental health effectively.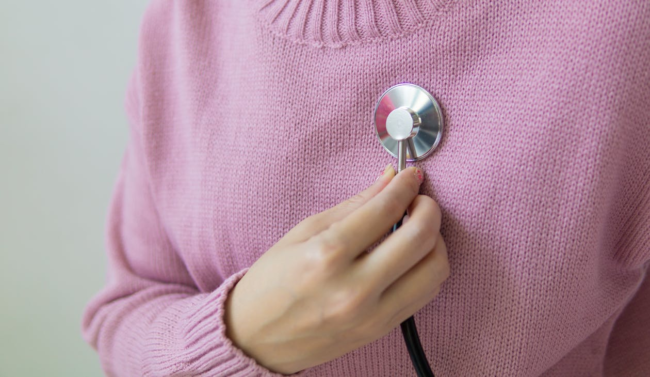 The Bottom Line
Health check-ups are important to catching any potential issues early and staying on top of any long-term conditions or potential issues you may have, like heart disease or diabetes. It is essential to know what check-ups you need, when to get them, and how to prepare beforehand. And while health check-ups aren't the most fun thing in the world, they can help you stay healthy and happy at all times.