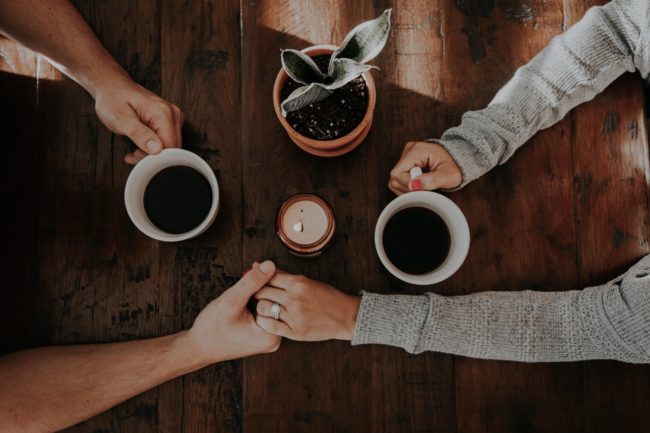 Surgery can be taxing even for the strongest of people, so taking adequate time to heal, both physically and psychologically, is critical to resuming normal life. As a busy individual, you will most likely put pressure on yourself to return to your profession or care for your loved ones. Rushing returning to work, on the other hand, will simply postpone your recovery and may cause severe illness and damage in the future. As a result, it is critical to be gentle with your body and mind during the recovery phase and to give yourself enough time to heal correctly. The following are some things to think about if you are going to have surgery or are recovering from it. 
Rest the mind
After you have returned home from the hospital, your first attention should be on your comfort and well-being so that your incisions and body can heal properly. However, if you are out of service for an extended period of time, it might cause stress and strain on your family life. As a result, it is worthwhile to sort as much help as possible before and after your surgery and delegate responsibilities that will allow you to relax and unwind. A positive attitude and strong mental health will aid in your physical recovery; therefore, make sure you have enough time to unwind and watch your favorite shows, read books and magazines, or meditate to refresh and energize you.
Your family and friends will be more than delighted to bring you meals and help you get back into the swing of things, so do not be afraid to ask for their support, advice, and help. If you believe you have suffered as a result of your surgery, find a medical malpractice attorney who will handle the situation and ensure you are properly reimbursed. Use all of the resources available to you so that stress does not impair how and when you recover. Talking about your feelings and knowing when to seek help will ensure that your rehabilitation goes as smoothly as possible.
Treat your body with care and respect
Feed your body rich, nourishing meals that will provide you with the energy you need to heal as quickly as possible. Fresh fruits and vegetables, nuts and legumes, and a few delicious treats can help you get back on your feet quickly, and you will feel the effects both inside and out. Little habit and self-care will make you feel better, and treating your skin is a terrific way to give yourself a physical and mental boost.
Do not overdo it; try to keep motivated without going overboard, since you do not want to end up back in the hospital where you started. Being fair to yourself is taking care of your own needs, even if that means delegating tasks to others. To return to a healthy, happy member of the family, make them a part of the process and take as much time as you need.