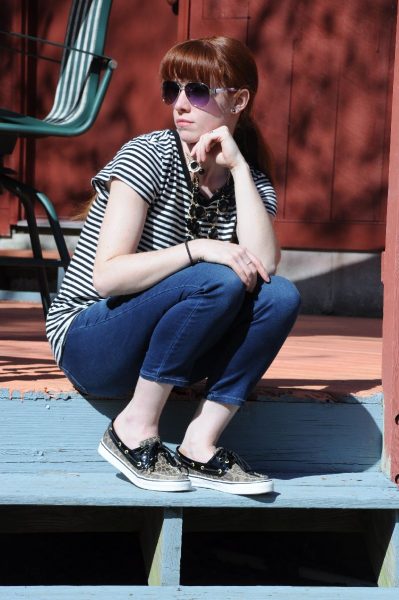 These days, we're often socially conditioned to think work is the most important aspect of life. After all, work is what gives us money and, without money, we'd all be in very difficult situations! Because of this, climbing the career ladder can take priority over all other factors of life and, whilst money and job satisfaction are likely to be gained, your personal life and mental health can seriously suffer.
In fact, research has shown working too much can have hugely detrimental effects on both your physical and mental health, leaving many asking the question 'is working this much really worth it?'. Whilst working hard should be encouraged, there's no shame in taking a day off once in a while and allowing yourself to recuperate. If you're finding yourself overly obsessed with work and unable to switch off, here are some key benefits of having a day off you should seriously consider as well as some relaxing ways to spend your time!
Reduces stress
It's no secret that almost all jobs are accompanied by some form of stress every now and again but, if things get too much, you could run the risk of developing depression or even having a breakdown.
It's therefore so important to take time out for yourself to relax. If you're unable to take a day off during the week if your holiday allowance won't allow it, make sure your weekends are as calm and stress-free as possible. To get on the road to relaxation, try using the Coloring Book for Me & Mandala app (available now on Google Play!) for a truly relaxed yet fun activity.
Spend more time with loved ones
If work is a huge priority for you, it's likely you find it difficult to spend quality time with your friends and family. Maintaining the bond with your loved ones is crucial and, no matter how busy you are at work, it's important not to neglect those you care about.
Plan ahead and try to arrange to take a day off when your friends or family can too. This way, you'll not only get a much-needed break from work but will be able to use this time to bond and have fun with those who matter!
More time to focus on you
In addition to potentially neglecting our loved ones, we can also be guilty of neglecting ourselves too as a consequence of working too much.
Whether it's simply treating yourself to a new outfit you've had your eye on or having a pamper evening filled with candles and face masks, taking time out to focus on your needs is just as important as work.
Whilst work is important, it's essential to not go overboard. Not only will your physical health be at risk, but your mental health could be taking a battering too which is certainly something you want to avoid. But by giving yourself a break and focusing more on your relaxation and wellbeing, taking a day off will have more benefits than you would have ever thought possible.