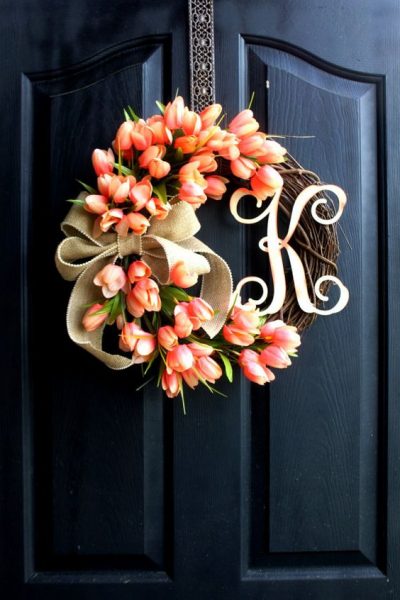 When you move out on your own, it is important to take the time to furnish your home in a way that makes you feel comfortable and excited to come home each day. If you have never decorated a home before, there is a good chance that you may not know what to do to get the house decorated just the way you want it to be. Use the following guide to learn how to decorate your home for the first time.
Consider How Much Space You Have in Your Home
You first need to consider how much space is available in your home. The last thing you want to do is invest in furniture that will not fit well in your home. Take measurements and consider using furniture that can be stored out of the way when not in use. Murphy beds are examples of great pieces of furniture to use in small spaces because they allow you to fold up your bed when you are not using it so that you have extra space in the room during the day.
Choose High-Quality Items
When purchasing furniture for your home, some pieces are better to invest a bit more money in rather than other items. One important item to consider spending a bit of money on is the mattress that you will use on your bed. There are mattresses for sale at many different price points and varying degrees of firmness. You want to be sure that your house a mattress that is comfortable for you so that you can have the best sleep possible so you can be productive each and every day.
Determine What Style You Like the Most
You need to consider what type of furniture style you find the most appealing for your home. Furniture is available with contemporary, industrial, or even traditional styles. Once you know what style you like, you can buy pieces that have similar looks so that they all pair well together when placed in your home. Some styles pair well together, such as modern and industrial looks, but truly contemporary styles do not always pair well with more traditional looks.
Don't Shy Away from Color
Adding a splash of color in a room can create an unexpected look that is eye-catching and unique. It is best to simply add one or two bright elements to the room at a time so that you do not overwhelm the space with too much business at one time. Too much color or patterns can make it difficult for someone to know where to focus when they look in the room.
Use the Walls as Décor
If you want to give your home a very artistic look, consider using decorative wallpaper on one wall of a room to create a statement wall. The wallpaper can have a bold pattern or have a detailed picture that will create a unique look. Many of the decorative wallpapers are very easy to install on your own so that you can get the look you want when you want it.
After you finish decorating your home, take a picture of each room and look closely at them to see if you like the way the rooms look. Seeing the rooms in pictures allows you to notice details that you may not notice when looking at the spaces in person.